SWAP MEET
AUGUST 17th & 18th, 2022
Mark your calendars, and join us on Wednesday & Thursday,
August 17th & 18th, 2022 for another great Swap Meet.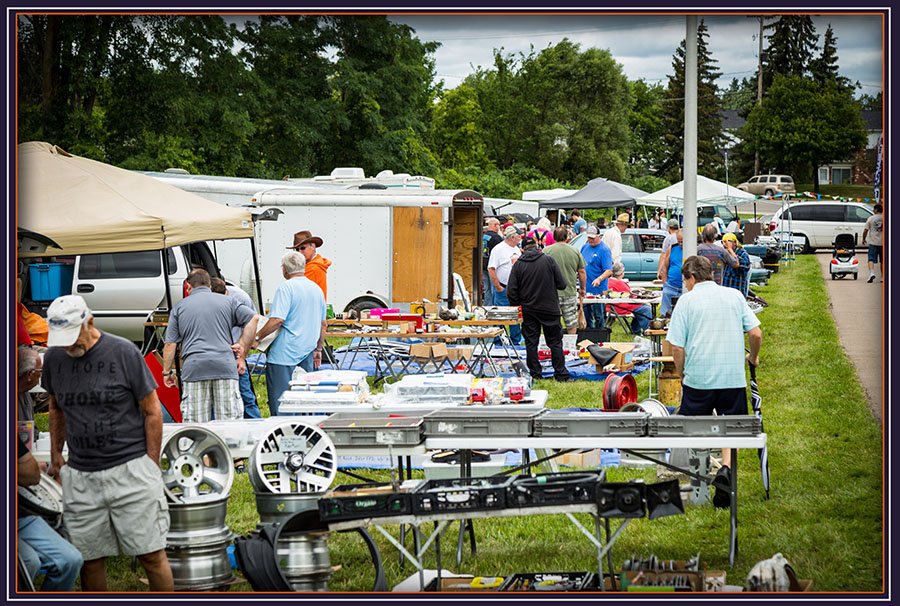 The Swap Meet, located at the Kirkridge Presbyterian Church at G-8070 S. Saginaw St., Grand Blanc, 48439 provides a convenient venue for car enthusiasts to share stories, locate, and purchase parts and accessories from individual vendors and major suppliers that they need to restore or modify a vehicle. For additional information, contact Ken Kelly at 810-287-2548.
Download flyer HERE –  Swap Meet 2022 Flyer