All Roads Lead Back to the Bricks
®
America's Classic Car Events
™
Back to the Bricks attracts over 500,000 car enthusiasts annually to Genesee County to celebrate our love of motor vehicles, and the area's historic role in the automotive industry. Tune-up Parties and Promo Tours generate enthusiasm in advance of the Main Event which provides a showcase for classic, custom, and collector vehicles of all kinds. During the week, Flint, birthplace of "America's Sports Car", proudly hosts a National Reunion for Corvette aficionados. Music, food vendors, and family-friendly activities add to the festive atmosphere.
If you are interested in receiving monthly newsletters, announcements and special offers from Back To The Bricks,
click here to be added to our email list.
Down The Road
Promo Tour
Heritage Promo Tour
Promo Tours each June are a time of adventure and camaraderie for hundreds of classic car owners. The tours are designed to generate enthusiasm for Back to the Bricks with mini car shows in each locale along the way and tours of automotive facilities and museums for the participants.  Routes have included parts of Ohio, Indiana, and a host of cities in Michigan with communities vying  to be included.
read more
In 2012, Back to the Bricks unveiled the first of several commemorative statues of important automotive pioneers. Life-size bronze replicas of David Buick, William C. (Billy) Durant, Louis Chevrolet, and Albert Champion stand proudly in GM Automotive Pioneer Plaza in downtown Flint. Statues of Walter P. Chrysler and Charles W. Nash welcome visitors in the…

read more

Designed to acknowledge the creativity and art of the automotive body shop and other painters and designers of automotive art, contestants use a vehicle hood as a canvas for their expression. Because the canvas is metal, it can not only be painted, but it can be cut, bent and otherwise formed at the artists desire.…

read more

Back to the Brick's Auto Heritage Committee not only oversees the creation and display of bronze statues honoring Flint's Automobile Pioneers, it also owns, maintains, restores and loans for display unusual and rare automobile memorabilia and artifacts including all or parts of special vehicles. This is just a part of its work in fulfilling Back…

read more
Newsletter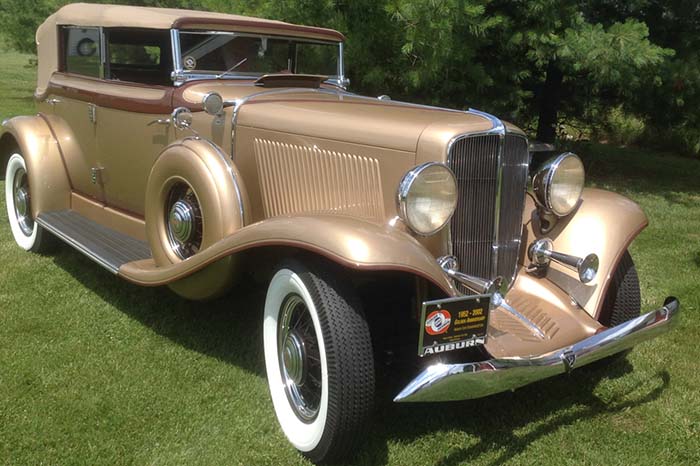 It may look like winter today, but Spring is just around the corner. Consider the uncharacteristically warm days in February and early March a sign that it's time to get your collector car out of storage, and take it for a spin when the weather cooperates. Some of you have already done this, and enthusiasm is building for our next "Back to the Bricks®" sponsored event; the 2017 "Promo Tour," officially dubbed the "Heritage Tour." Rhonda Rau, co-chair Pete Cimbala, and the entire committee have been planning, organizing, and working hard since last July, and this year's tour promises to be the best ever with a more relaxed atmosphere, fewer total miles to drive, and a variety of activities designed to appeal to a broader range of interests.
read more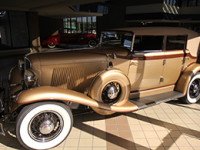 Sponsors
Back to the Bricks is proud to be a non-profit entity. Community participation and support make this possible. We are looking for Sponsors and/or Automotive Vendors who want to be part of the excitement. Click on the links above for specific information about these opportunities.