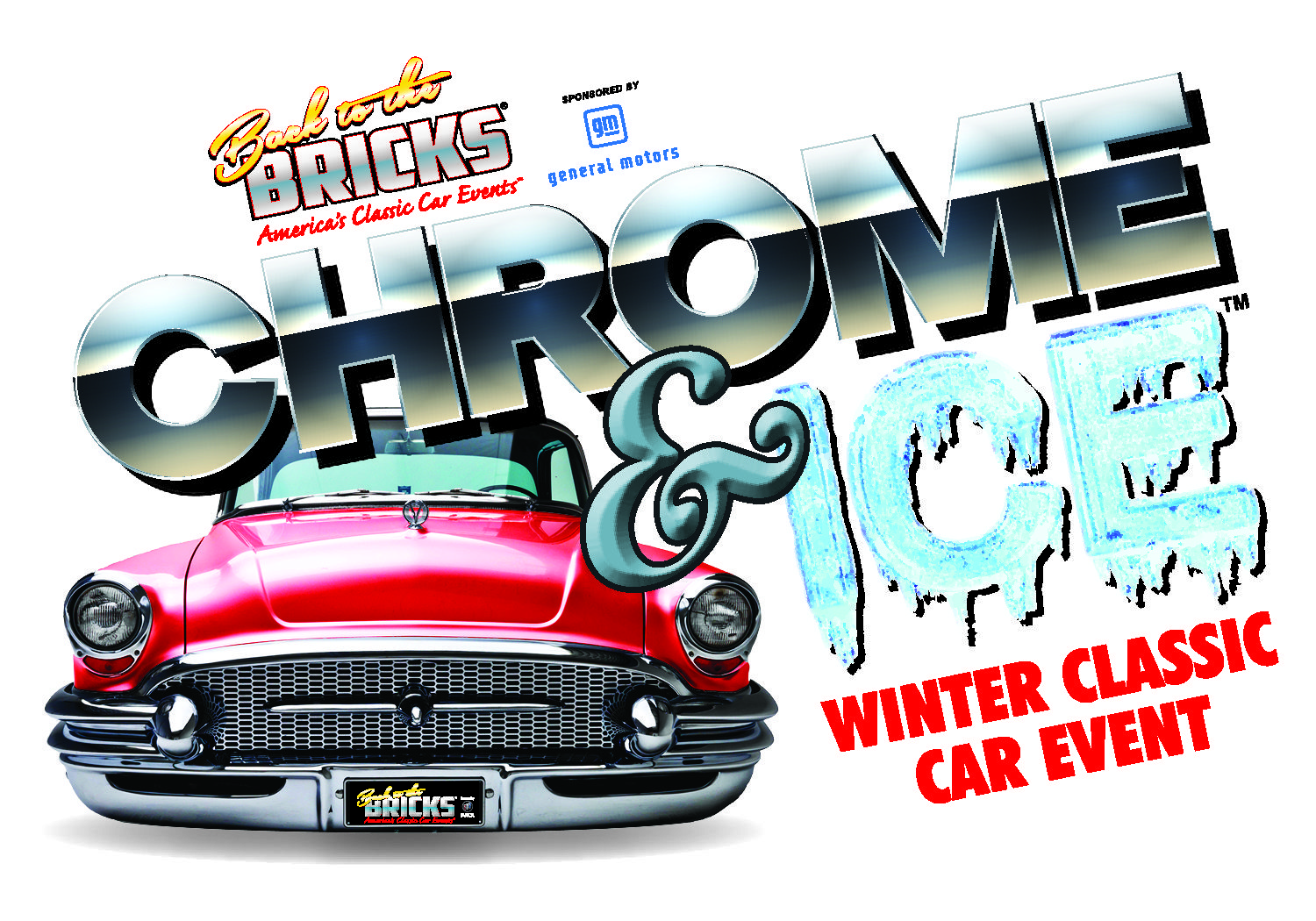 Chrome & Ice Winter Classic Car Event
SAVE THE DATES: Feb 10th - 12th 2023
Brought to you by Dort Financial Credit Union
Space is limited, so make sure you register for the chance to be in the show! New this year is independent judging. We will still have a peoples choice award, but we are delighted to feature trophies for three judged classifications. The independent judges will choose a "Best of show", "Best of show interior", and "Best of show engine compartment". We expect the competition to be amazing!
All Roads Lead Back To The Bricks ®
America's Classic Car Events ™
All roads lead Back to the Bricks®. Back to the Bricks attracts over 500,000 car show enthusiasts annually to Genesee County to celebrate our love of motor vehicles, and the area's historic role in the automotive industry. Tune-up Parties and Promo Tours generate enthusiasm in advance of the Main Event which provides a showcase for classic, custom, and collector vehicles of all kinds. During the week, Flint, birthplace of "America's Sports Car", proudly hosts a National Reunion for Corvette aficionados. Music, food vendors, and family-friendly activities add to the festive atmosphere.
If you are interested in receiving monthly newsletters, announcements and special offers from Back To The Bricks®,
click here to be added to our email list.
August 8th - August 13th 2022
During the week prior to the main event, the excitement builds as Tune-up Parties rev up on successive days around the county. Attractions and activities vary by location, but include parties with a 50's, 60's, or 70's theme, concessions, vendors, live music, dancing in the streets, giveaways, and the opportunity to share stories with fellow car show enthusiasts.
August 15th - August 20TH 2022
The five-day extravaganza begins with a family-oriented party at a nostalgic Drive-In theatre. Excited crowds line the streets for the "Rolling Cruises." On Friday, there is a car show, concert, and dance party with a Motown theme. Thousands stroll the brick streets on Saturday to admire vehicles of every age and description, take pictures, buy souvenirs, and enjoy the fun.
The Ally Challenge presented by McLaren Presents Count's 77 performing LIVE on Stage during the 18th Annual Back to the Bricks Main Event. 
This is a FREE Concert that will take place in the Flat Lot on Saturday August 20th during the Main Event. Come out, have some fun, see the cars and ROCK OUT to the sounds we all recognize and their own hits, like Summer of 77.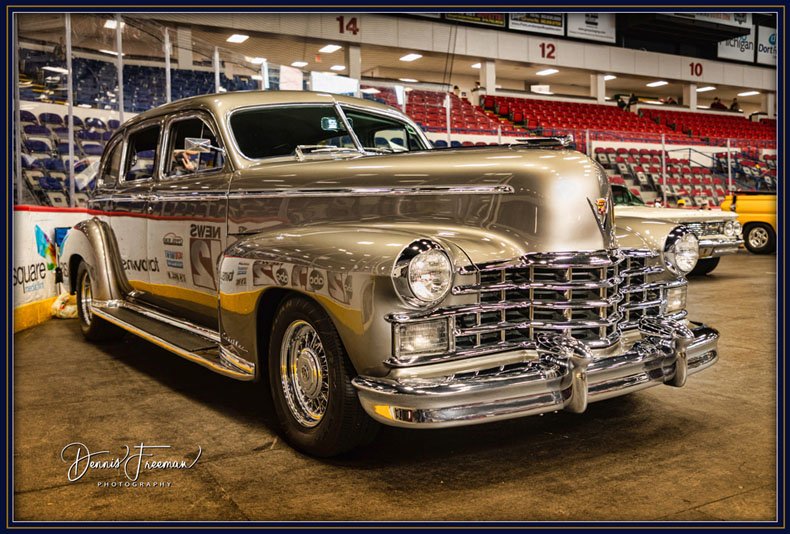 Our Newsletter subscribers HEAR IT FIRST!!! So stay tuned in, and subscribe to our newsletter today! 
Newsletters go out every third Friday of the month, and include registration links. For our newsletter subscribers, they get first chance to register for anything we have going on as a thank you for subscribing.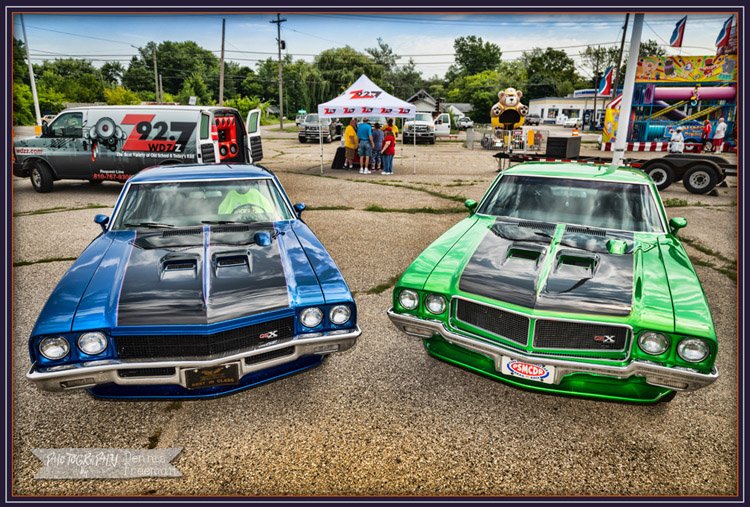 Back to the Bricks® is proud to be a non-profit entity. Community participation and support make this possible. We are looking for Sponsors/Vendors who want to be part of the excitement. Click on the link above for specific information about these opportunities.