CHROME & ICE™ Winter Indoor Car Show
February 10th, 11th & 12th, 2023
Dort Financial Center
3501 Lapeer Road, Flint, MI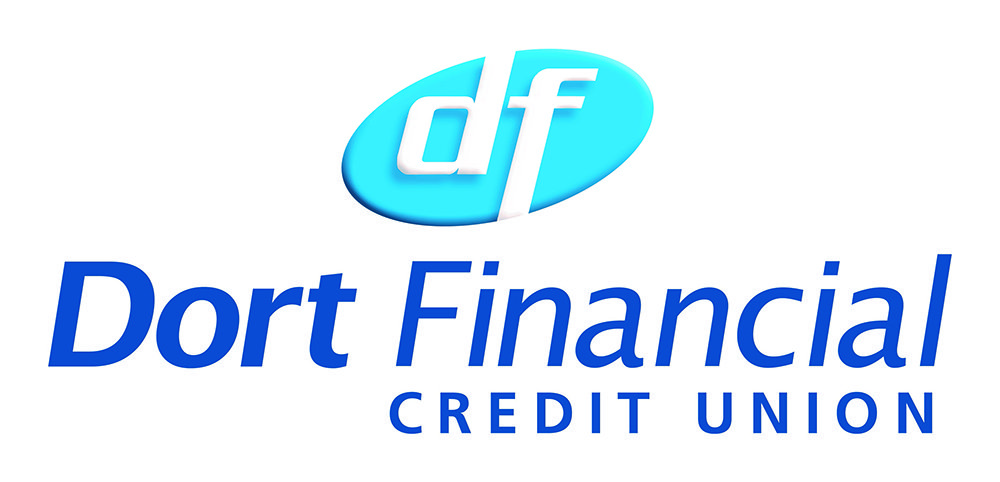 The 8th Annual Chrome & Ice™ will be a three day event, February 10-12, 2023, and will feature an amazing collection of High End Exotic Cars in the lobby, cars you've seen maybe only in pictures. PLUS we will feature classic, and custom vehicles, sports cars, muscle cars, hot rods, and trucks in the two arenas and on the mezzanine. With more than 50 sponsors and automotive-related vendor displays, demonstrations, concessions, live entertainment, and a chance to attend our VIP Experience on Friday Night we know it will be a good time.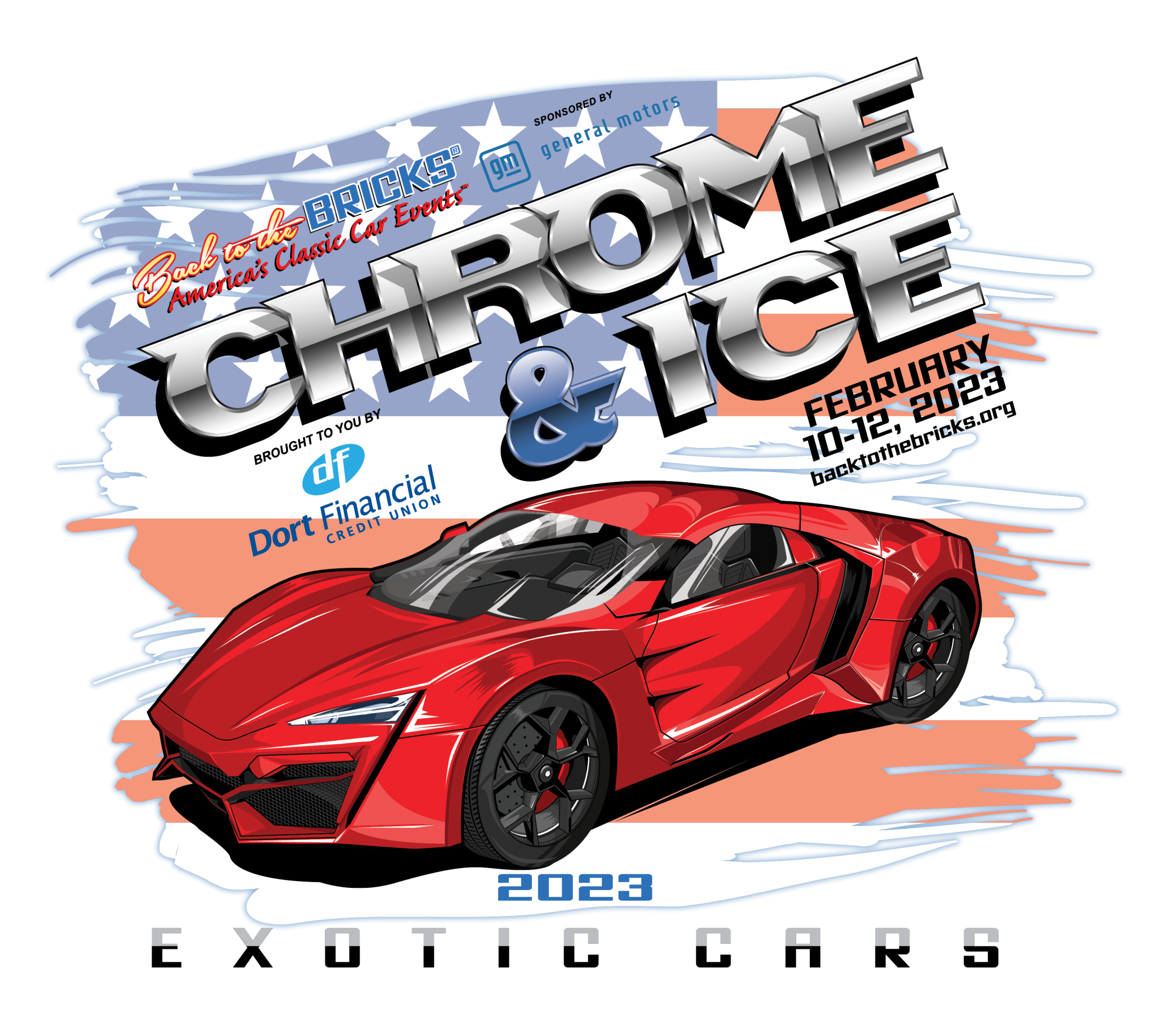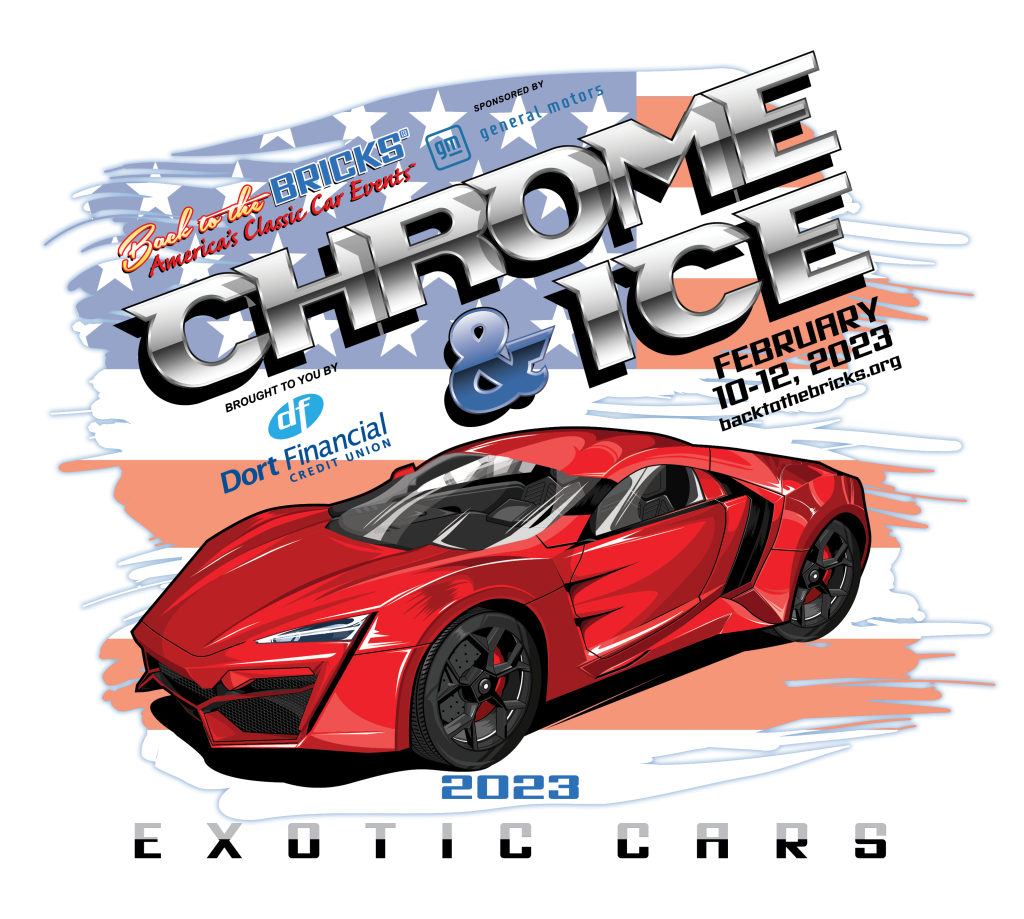 Hours and Ticket Information
Chrome & Ice™ 2023 will be open to the public Friday, February 10th from 10AM to 4PM. The VIP Experience will kick off at 6:30pm, with special entertainment starting after 7pm. (Must purchase VIP Experience tickets to attend)
Saturday, February 11th from 10AM to 8PM
Sunday, February 12th from 10AM to 4PM. Awards ceremony starts at 3pm on Sunday. 
GENERAL ADMISSION tickets are $10 for adults, and $7 for youth, ages 12-17. Children under 12 are free.
Parking at arena is $5 at the gates
Chrome & Ice™ is an excellent way to ESCAPE THE WINTER BLAHS at a fun, safe, family-friendly event!
VIP Experience Friday February 10th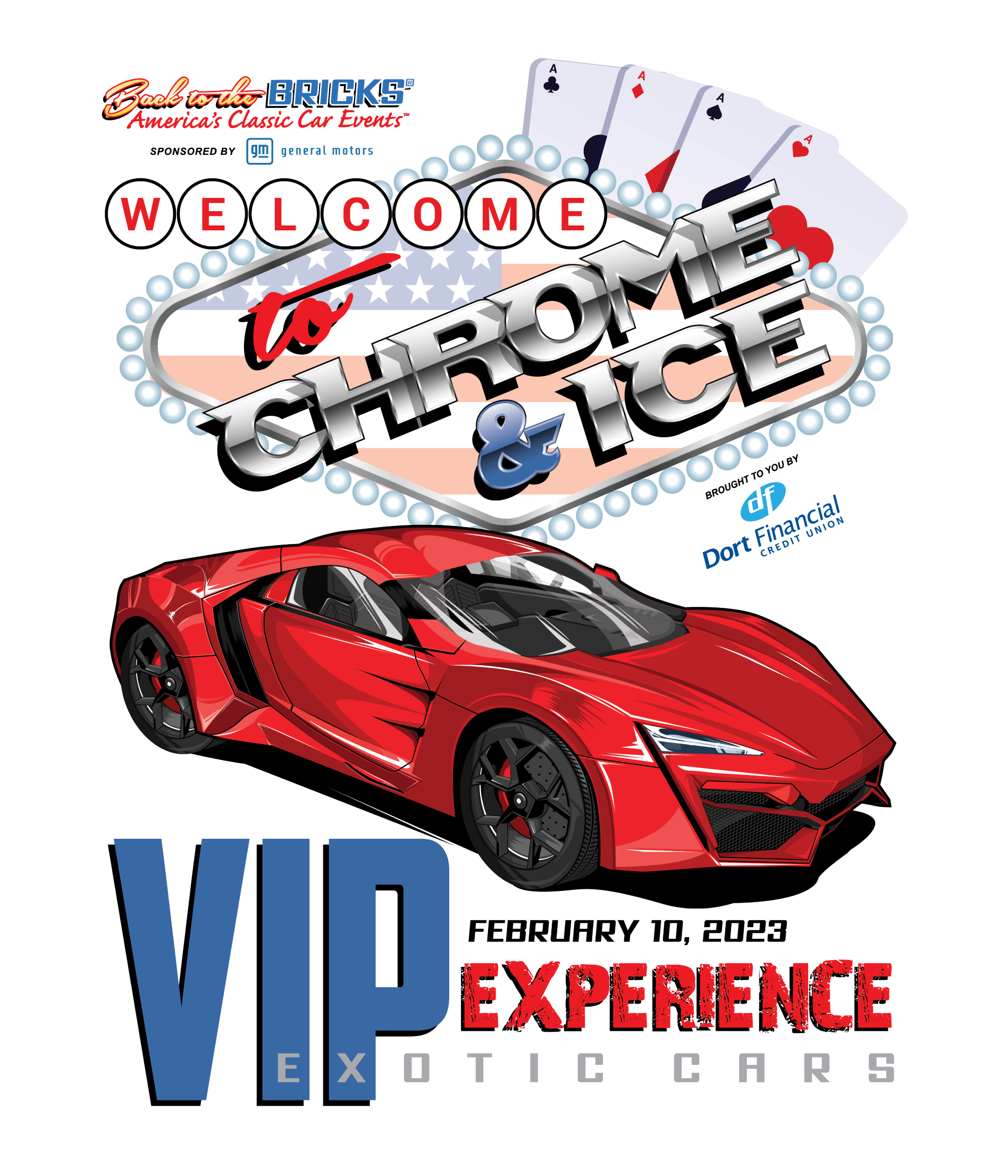 Brought back by popular demand is the VIP EXPERIENCE on Friday night from 6:30PM to 9PM. Tickets for the VIP Experience are $45.00 each and will include parking, general admission to the car show, coat check and live musical entertainment with Square Lucy. PLUS with your VIP Ticket is a complimentary adult beverage at any of several bars in the arena, gourmet hors d'oeuvres, and dessert on the walkway above the Green Arena from 6:30PM to 8PM, compliments of the Dort Financial Credit Union. Proceeds from Chrome & Ice™ and the VIP Experience will support the Back to the Bricks® Youth Scholarship Fund.
Show is FULL with a waiting list. If you have questions please reach out to Ralph Messer, Chairman of Chrome & Ice™. ralphmesser@backtothebricks.org
Show is FULL with a waiting list. If you have questions please reach out to Ralph Messer, Chairman of Chrome & Ice™. ralphmesser@backtothebricks.org