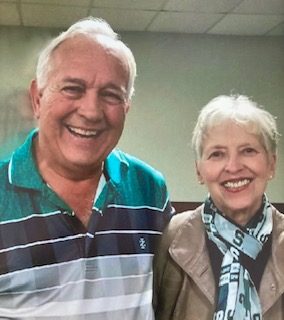 John and Terry are husband and wife City Captains. They joined the Promo Tour several years ago and after their first Tour they were hooked! They enjoyed everything about the event and the new friends made so much, they wanted to be part of the Promo Tour Committee.
They feel that the Tour is a common interest they both share and enjoy. Being City Captains gives them more opportunities to learn and explore what a city and its surrounding areas offer tourists who visit.
The Back to the bricks Promo Tour also is a great time to meet new friends and continue spending time and making memories  with a wonderful group of dynamic and enthusiastic people who love cars.