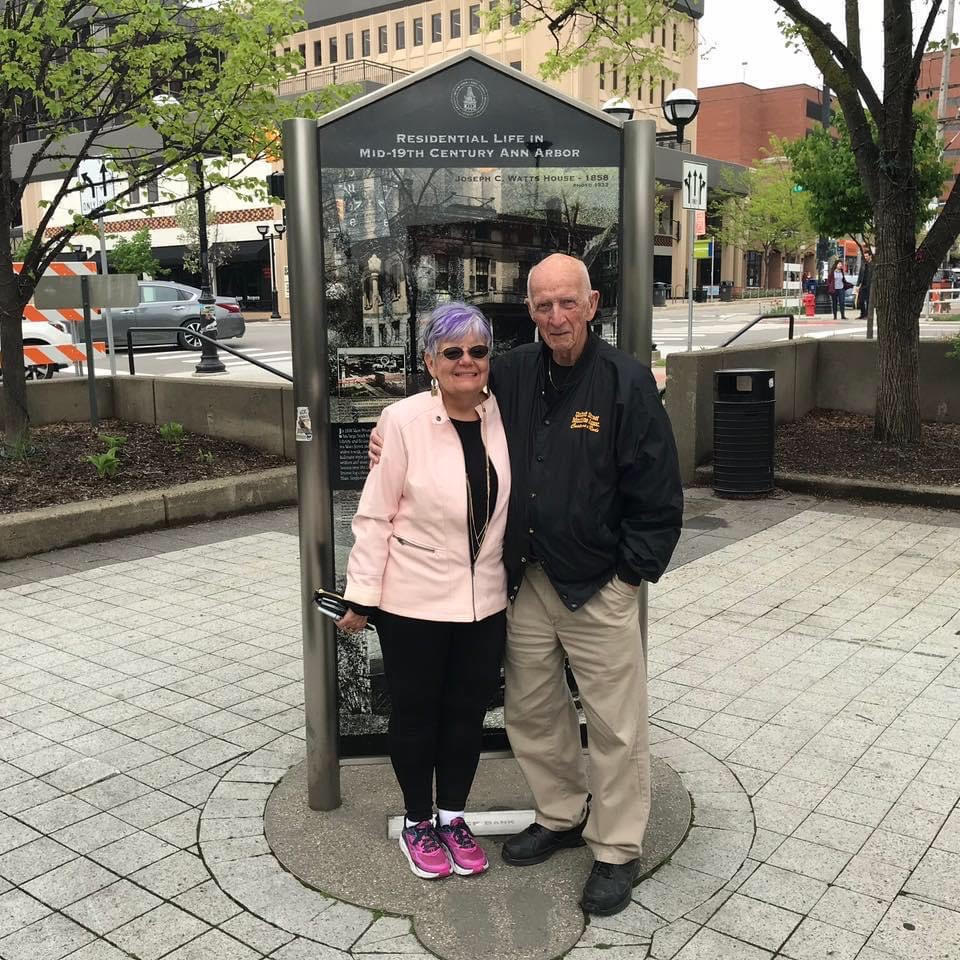 Bob and Linda Moore started helping on the Promo Tour's 4th year. Along the way their jobs have changed but one thing remained was their enthusiasm and excitement for all things Back to the Bricks®. This year will be their 4th year as a day captains. They have been on all but two Promo Tours and have enjoyed each and every one.
They picked Sault Ste. Marie because this is where they spent their honeymoon 35 (almost 36) years ago. The other reason is the great staff at the Convention and Visitors Bureau have become like family to them and always more than helpful. Finally they just really enjoy the city for all it has to offer.
This year there will have a lighthouse boat tour which they are looking forward to. That is just one of the fun things planned at this stop.
Being that this is the the last stop, a two day overnight, some of the
hotels

in the area are offering extended stay for the same price. So stay longer and enjoy this oldest city in Michigan before you head back home. 
They are looking forward to seeing everyone on the Promo Tour!