Road Rally's are BACK!
Two Rally's Planned for 2021
ROAD RALLY RETURNS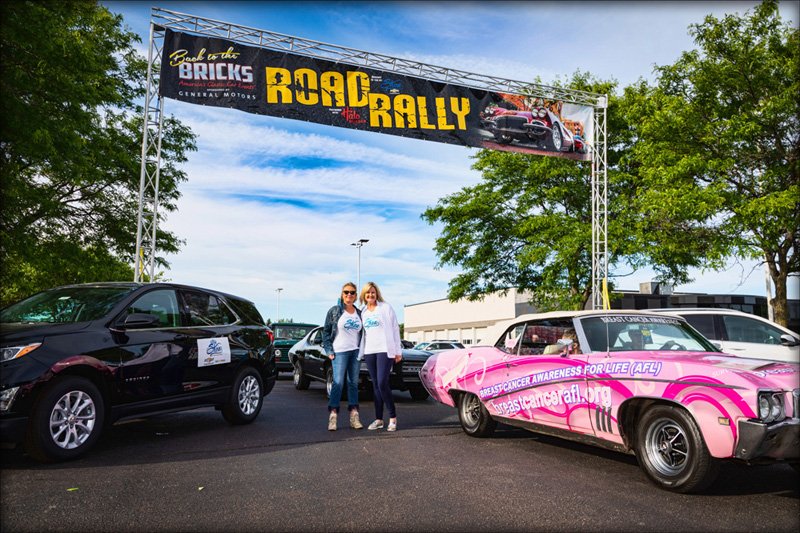 Back by popular demand, Back to the Bricks® and General Motors are pleased to present two Road Rallys for 2021. Brought to you by Shea Automotive and Halo Burger.
We hosted two Rally's last year and over 900 cars took park in the scavenger hunt Road Rallys. We can't WAIT to do it again. Our first Road Rally will be July 24th starting from Shea Automotive off Corunna and Linden Rd. Our Second Road Rally will be in the Fall, late September. More details about that coming soon. 
Registration will begin on June 11th, so come back for more details then!