Birch Run – Mighty Mac & Back

"All good things must come to an end," and that includes the 2018 PROMO TOUR. We had a superb itinerary, amazing host cities, near perfect weather, a record number of participants, hundreds of beautiful vintage, classic, and collector vehicles, and plenty of fun on our adventure to the "Mighty Mac & Back." Kudos to Rhonda Rau and the entire Committee for a job well done! Special thanks to Suski Chevrolet/Buick and the BIRCH RUN SPEEDWAY & EVENT CENTER for hosting our traditional "End of the Road" Luncheon, and giving the drivers a chance to take a spin around the track. See you at the Tune-Up Parties and the Main Event in August!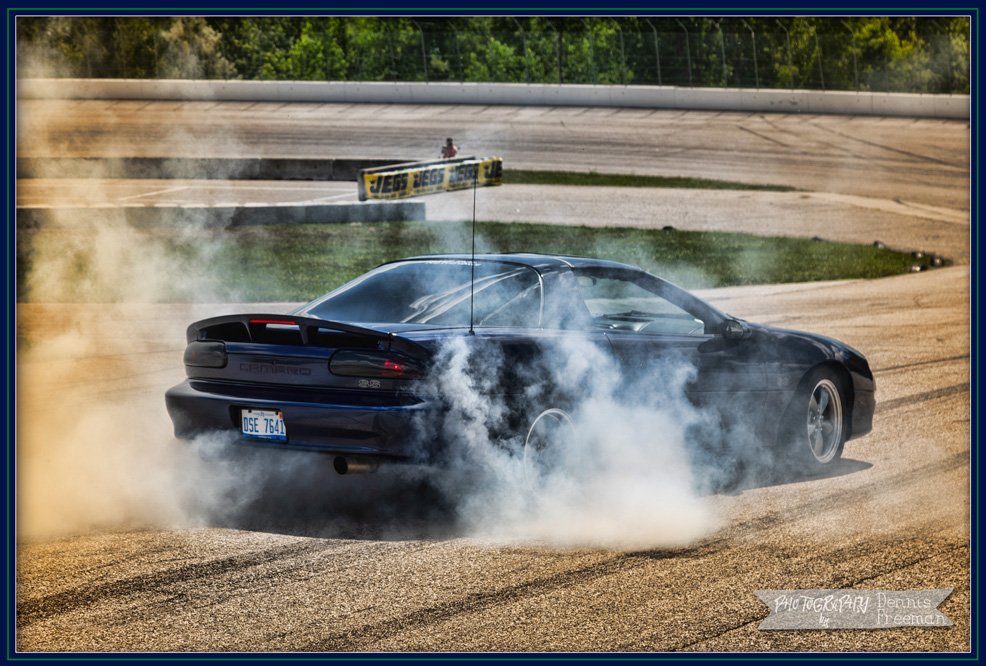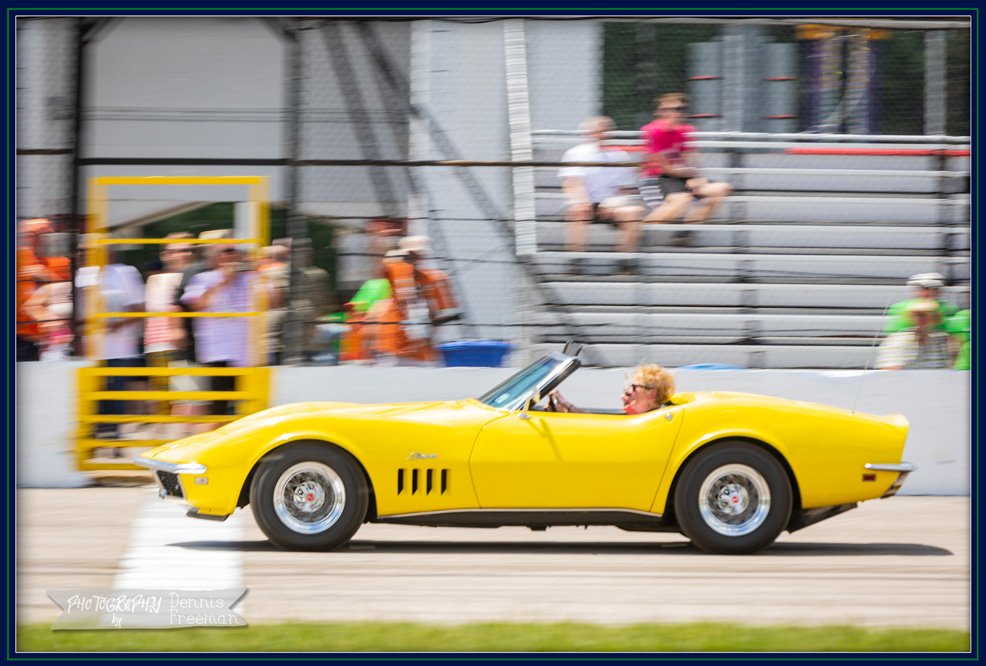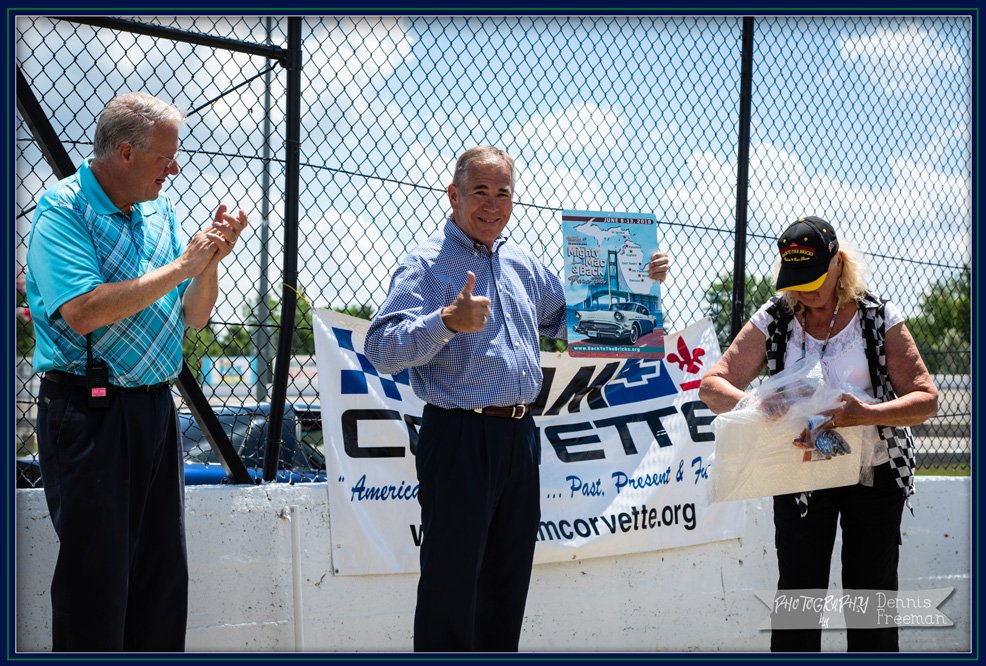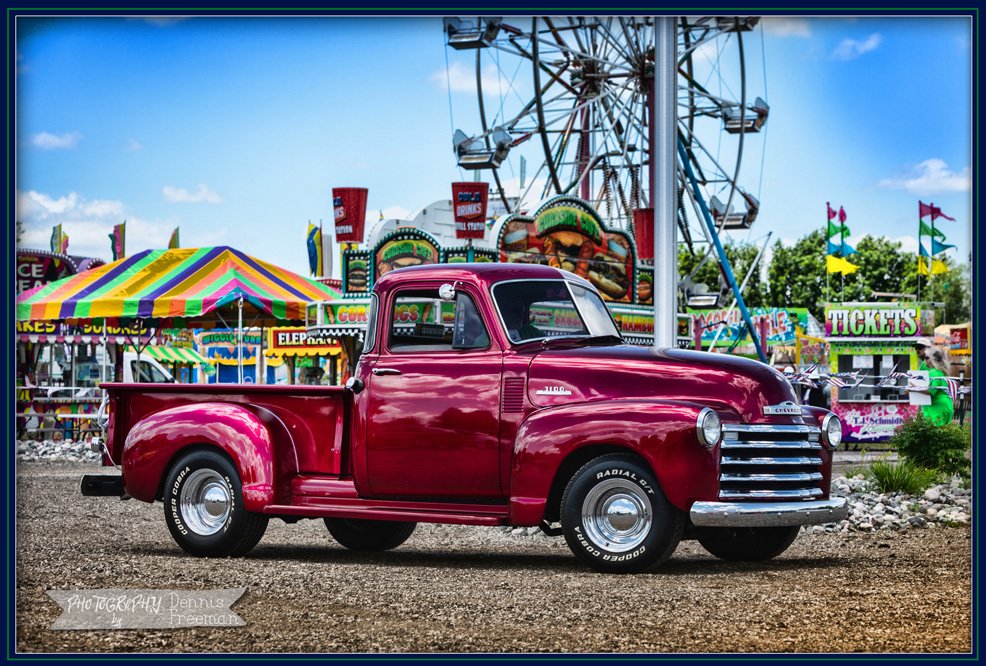 Click below for more information.
Friday, June 8, 2018
Saturday, June 9, 2018
Sunday, June 10, 2018
Monday, June 11, 2018
Tuesday, June 12, 2018
Wednesday, June 13, 2018