Kicks off Wednesday August 17th and continues on the 18th

On Wednesday, the Collector cars are invited to join in on the fun. Our Grand Marshal this year will be Burton Police Officer Dalton Christie. Read our Back to the Bricks Grand Marshal Announcement Press Release 7.1.22 about why he was selected.
ROLLING CRUISE begins with a ribbon cutting ceremony at 4pm at Factory One located at 303 W. Water Street in Flint. We will have our Grand Marshal Officer Dalton, Burton Police Chief Brian Ross, Mayor of Flint Sheldon Neeley,  Local Police officers from surrounding precincts,  our Chairman of the Board Al Jones, Vice Chairman of the Board Ralph Messer and other Board of Directors, Executive Director Amber Taylor and many, many others.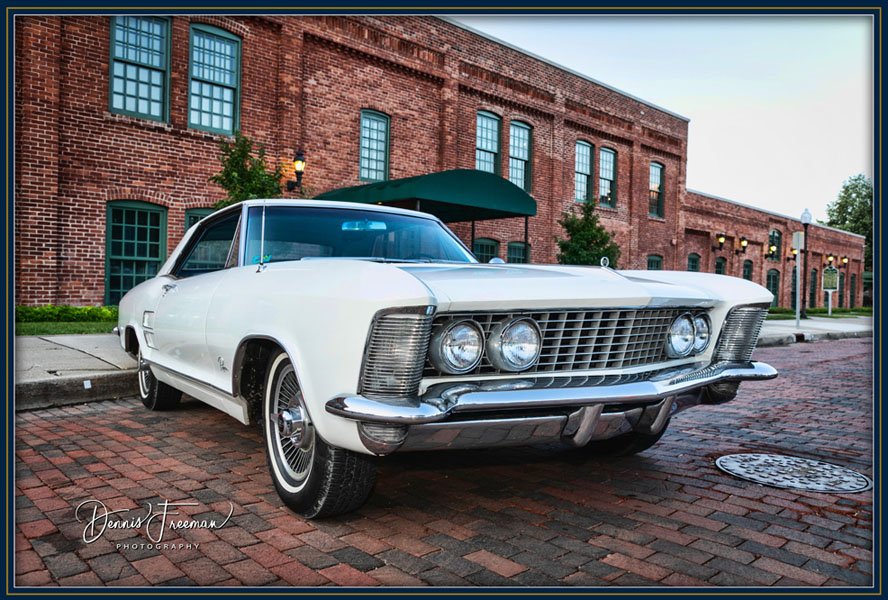 Following the ribbon-cutting ceremony, the parade route will stretch from the historic "red bricks" of Saginaw Street in Downtown Flint through Burton and Grand Blanc 
Township to the City of Grand Blanc. Thousands will line the streets to see classic cars and vehicles of every description.
Vehicles could join or leave the cruise AT WILL anywhere along the route in both directions from 4-9 PM.
Again this year, the Grand Blanc Chamber of Commerce has partnered up with local businesses to offer a unique "Roll On In!" stop for all cruisers.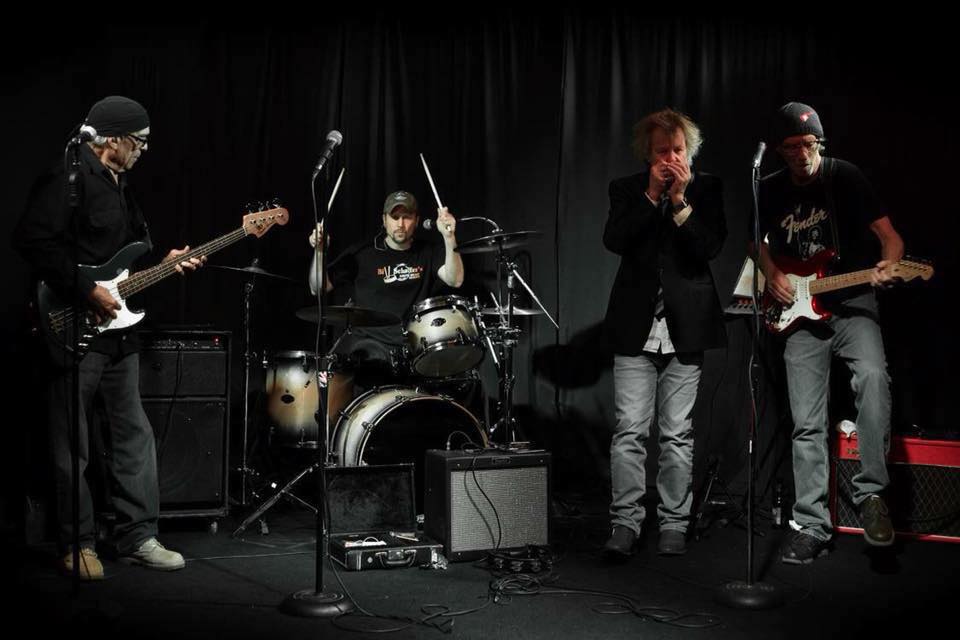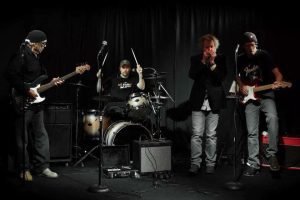 So grab your favorite gal, 'rev those engines, and cruise on over to Grand Blanc High School from 5-7pm. Enjoy LIVE music by the Blue Hawaiians at 5pm sponsored by Financial Plus Credit Union with Entertainment Sponsor Dort Financial Credit Union, Koozie Sponsor CF Legal and Parking Sign Sponsor MTA. The Grand Blanc Chamber of Commerce is PROUD to be a PIT STOP in this year's Back to the Bricks Rolling Cruise!
Car buffs have another opportunity to watch or participate in the 2nd Day of the Rolling Cruise on Thursday. Burnouts and alcohol are strictly prohibited during the Rolling Cruises.
The Mega Site at Saginaw & Hemphill will have a DJ, sponsor displays, automotive and food vendors, and Back to the Bricks® merchandise.
Whether you plan to be a participant or a spectator, do not miss this year's ROLLING CRUISE on Wednesday and Thursday, August 17th and 18th, 2022.
See the rest of the week of FUN here!