TUNE UP PARTIES
AUGUST 6-11, 2018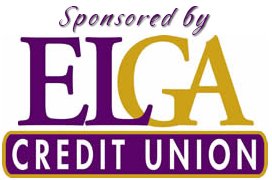 During the week prior to the main event, the excitement builds as Tune-up Parties rev up on successive days around the county.  Attractions and activities vary by location, but include parties with a 50's, 60's, or 70's theme, concessions, vendors, live music, dancing in the streets and giveaways, including 100 – 300 T-shirts, thanks to ELGA Credit Union, at each location with brand new designs unique to that community. Davison hosted the first Tune-Up Party/Cruise-In on Monday, followed by Clio on Tuesday, Linden on Wednesday, Fenton on Thursday, Swartz Creek & Flushing on Friday, and Mt. Morris & Beecher on Saturday. Click the link to view ABC12 Spot regarding the TUNE-UP PARTIES.
Tune-Up Parties for next year are scheduled for August 5 – 10, 2019. See you there!
Click Here for Tune-Up Parties 2017
Click below for more information.
Monday, August 6

Tuesday, August 7

Wednesday, August 8

Thursday, August 9

Friday, August 10

Saturday, August 11