SATURDAY SHOW
AUGUST 20, 2022
Drivers will began arriving before dawn in the staging area on Fifth Avenue at Saginaw at our partner UofM's While Building Parking lot to secure a spot for the SATURDAY SHOW. They will be able to park, grab some goodies from the food truck, use facilities provided and or sleep until the 6am movement. A big thank you to our overnight Team for all they do to ensure safety and security for our excited participants.
Vintage Buicks converged on Factory One, the birthplace of General Motors, our Presenting Sponsor.
The OPENING CEREMONY at 10:00 AM will be a featured presentation of the colors, patriotic music, a salute to our veterans and active duty personnel, and a military fly-over. This event is special because it's our time to pay special tribute to all our veterans. This year thanks to our Veterans Shirt Sponsor Instalube we will be giving away 100 limited in edition Veteran's T-Shirt. Sizes limited, no holds, Veteran must pick up from table following the Opening Ceremony. Must show some form of card, hat, etc. to receive shirt.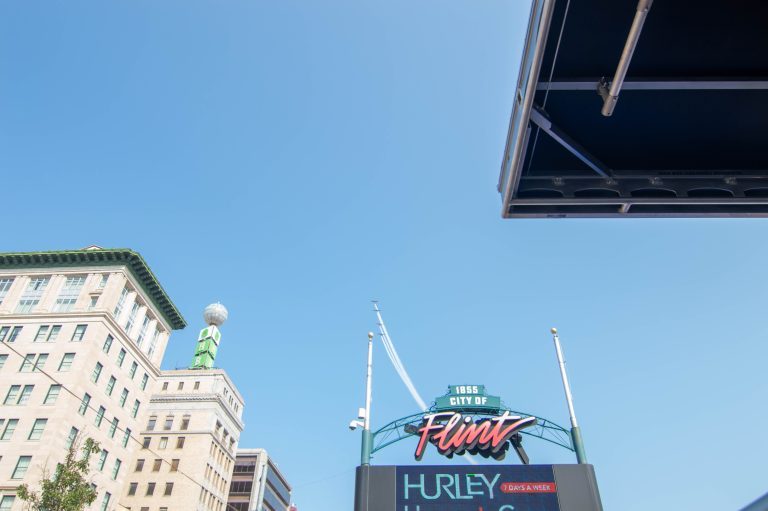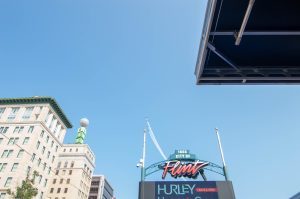 There will be a Corvette Reunion near the Durant Hotel, Celebrity Guests local from right here in Genesee County, and more.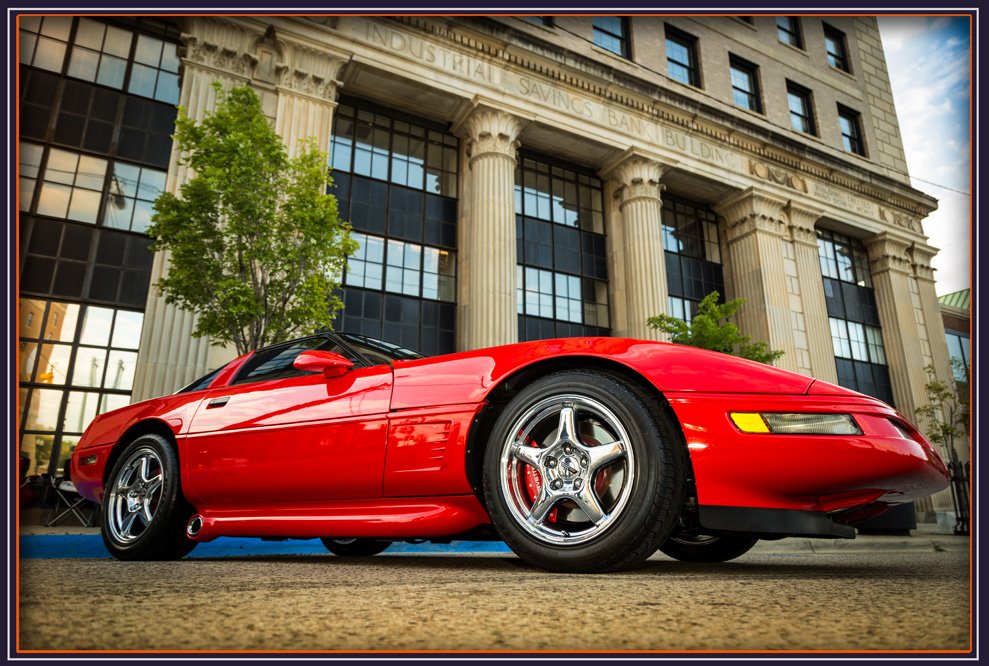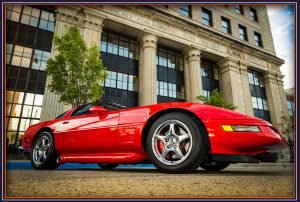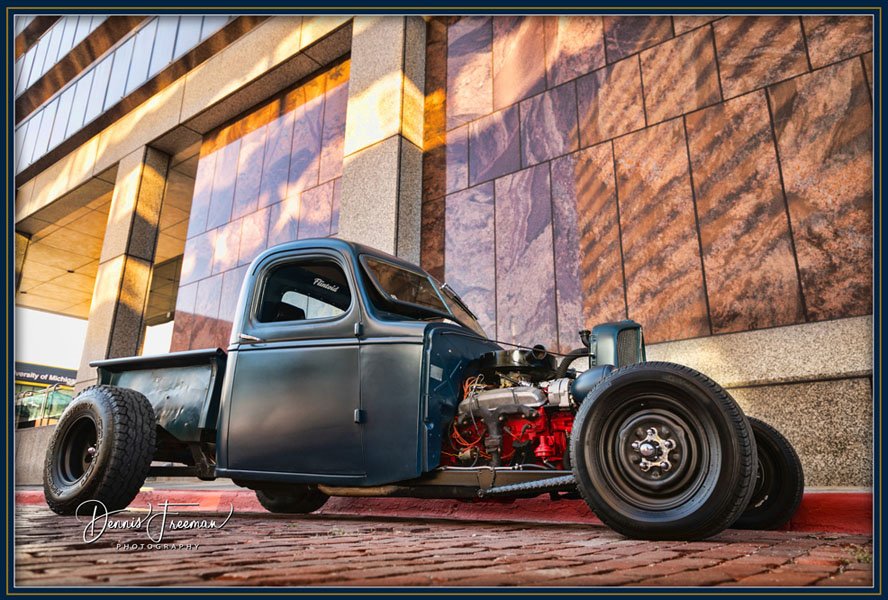 Thousands will stroll the "bricks" of downtown Flint from 8 to 5 to admire classic, custom, and collector vehicles of every age and description, take pictures, check out the sponsor and vendor displays, buy souvenirs, taste the food, and enjoy the fun that has become synonymous with Back to the Bricks®, one of the nation's biggest and best FREE car shows.
Special thanks to our faithful sponsors, committee members, and a host of volunteers for all you do to make this 18th Anniversary Celebration of Back to the Bricks® a tremendous success!