SATURDAY SHOW
AUGUST 21, 2021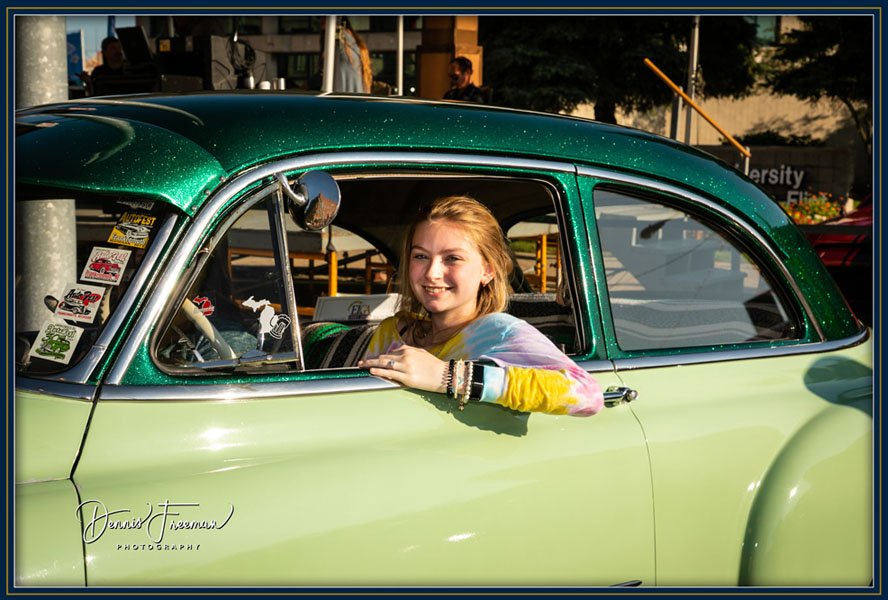 Drivers will began arriving before dawn in the staging area on Fifth Avenue at Saginaw and Harrison Streets to secure a spot for the SATURDAY SHOW.
Vintage Buicks converged on Factory One, the birthplace of General Motors, our Presenting Sponsor.
The OPENING CEREMONY at 10:00 AM will be a featured presentation of the colors, patriotic music, a salute to our veterans and active duty personnel, and a military fly-over.
There will be a Corvette Reunion near the Durant Hotel, Celebrity Guests local from right here in Genesee County, and more.
Classic Car Sales (formerly the CAR CORRAL) offered prospective buyers on-the-spot financing, thanks to ELGA Credit Union.
Thousands will stroll the "bricks" of downtown Flint from 8 to 5 to admire classic, custom, and collector vehicles of every age and description, take pictures, check out the sponsor and vendor displays, buy souvenirs, taste the food, and enjoy the fun that has become synonymous with Back to the Bricks®, one of the nation's biggest and best FREE car shows.
Special thanks to our faithful sponsors, committee members, and a host of volunteers for all you do to make this 17th Anniversary Celebration of Back to the Bricks® a tremendous success!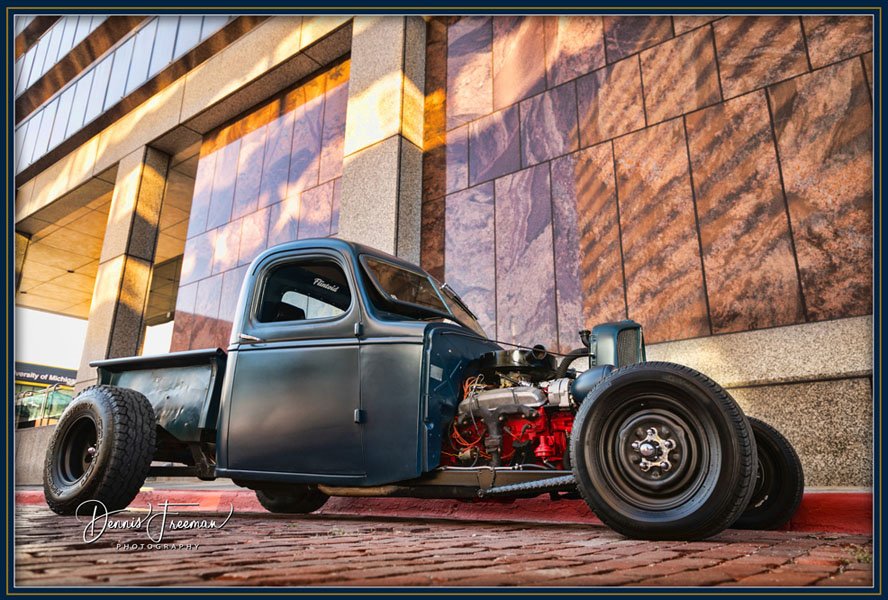 Click below for more information.