DRIVE IN
AUGUST 17, 2021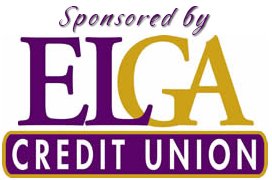 "Bricks Flicks" on August 17, 2021 will have more details to come.
This event will be at the nostalgic US-23 Drive-In on Fenton Road in Mundy Township on Tuesday, August 17, 2021.
IN THE REAR VIEW MIRROR
AUGUST 13, 2019
Below are some highlights from "BRICKS FLICKS" 2019.
Hopefully, we will be able to return to this format for 2021.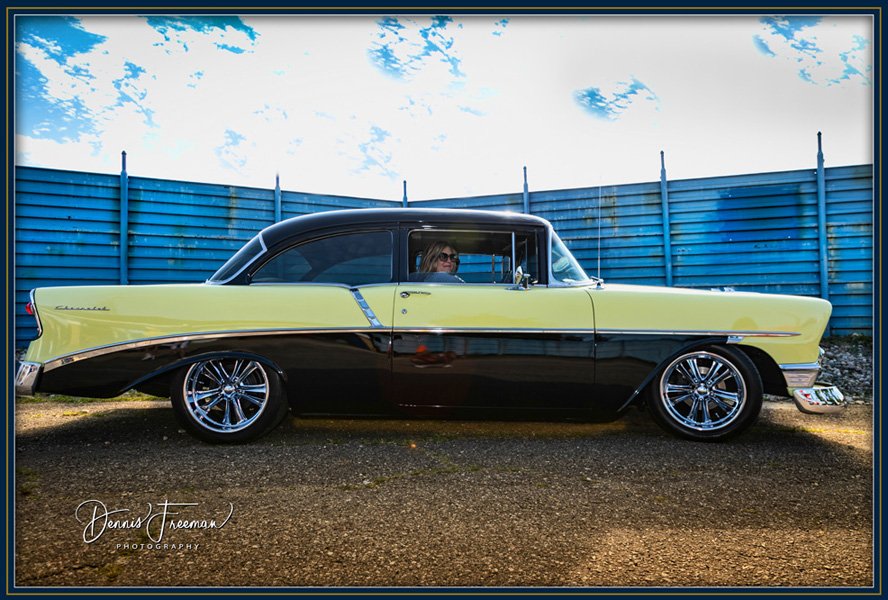 The six-day extravaganza continued on Tuesday, August 13th with "BRICKS FLICKS, a family-oriented party sponsored by ELGA Credit Union at the nostalgic US 23 Drive-In theater on Fenton Road. The film for 2019 was an encore presentation of "American Graffiti," the 1973 classic coming-of-age story, directed by George Lucas and produced by Francis Ford Coppola. Set in the 1960's against a backdrop of hot rods, drive-ins, and rock 'n' roll, and starring Ron Howard, Richard Dreyfuss, Harrison Ford, Cindy Williams, Mackenzie Phillips, and Suzanne Somers, the movie follows a group of teenagers as they cruise the streets on their last summer night before college.
Nominated for five Academy Awards, including Best Picture and Best Director, "American Graffiti," features Wolfman Jack, and a soundtrack with songs by Buddy Holly, Chuck Berry, the Beach Boys, and Bill Haley and the Comets. Car enthusiasts gathered early to see and be seen, and enjoy plenty of fun, food, music, and entertainment prior to the FREE movie. Back to the Bricks® Root Beer, T-shirts, hats, posters, and other memorabilia were available for purchase.