Tuesday August 17th, 2021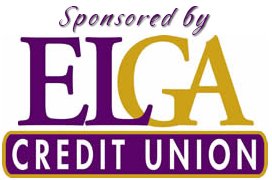 The six-day extravaganza continues on Tuesday, August 17th with "BRICKS FLICKS, a family-oriented party sponsored by ELGA Credit Union at the nostalgic US 23 Drive-In theater on Fenton Road. The film for 2021 is an encore presentation of The Italian Job. The Italian Job is a 2003 American heist action thriller film directed by F. Gary Gray and starring Mark Wahlberg, Charlize Theron, Edward Norton, Jason Statham, Seth Green, Mos Def and Donald Sutherland. An American remake of the 1969 British film, the plot follows a motley crew of thieves who plan to steal gold from a former associate who double-crossed them. Despite the shared title, the plot and characters of this film differ from those of its source material; Gray described the film as "an homage to the original.
Car enthusiasts gathered early to see and be seen, and enjoy plenty of fun, food concessions available through US23 Drive In, music, and entertainment prior to the FREE movie. Back to the Bricks® Root Beer, T-shirts, hats, posters, and other memorabilia were available for purchase. Movie starts at Dusk!
GATES Open at 5pm. Alcohol is prohibited, Pop-up canopies must be placed either in front or behind your vehicle. This is necessary because of limited number of parking spaces and the large number of participants. Canopies must be taken down when the movie starts. NO GRILLS are allowed.