FRIDAY, AUGUST 18, 2017



On Friday, August 18, 2017, the Back to the Bricks FREE outdoor Cruise "N" Concert moved to a new venue. The Dort Federal Credit Union Event Center, 3501 Lapeer Road, Flint, MI offered paved parking, gated entry and egress, excellent lighting, and the opportunity to move indoors if inclement weather threatened. Gates opened at 5:00 pm with reserved parking upfront for cruisers, parking for family cars, and handicapped parking with a shuttle service. The Flint Symphony Orchestra with special guests, "Beachfront Property" from California provided the musical entertainment. The Concert began at 6:45 pm and concluded at 9:30 pm. Those in attendance brought their lawn chairs, and enjoyed one of the biggest and best free concerts in Michigan with food vendors, specialty car displays, and fun for all ages. Save the date for next year, Friday, August 17, 2018. Stay tuned for more details.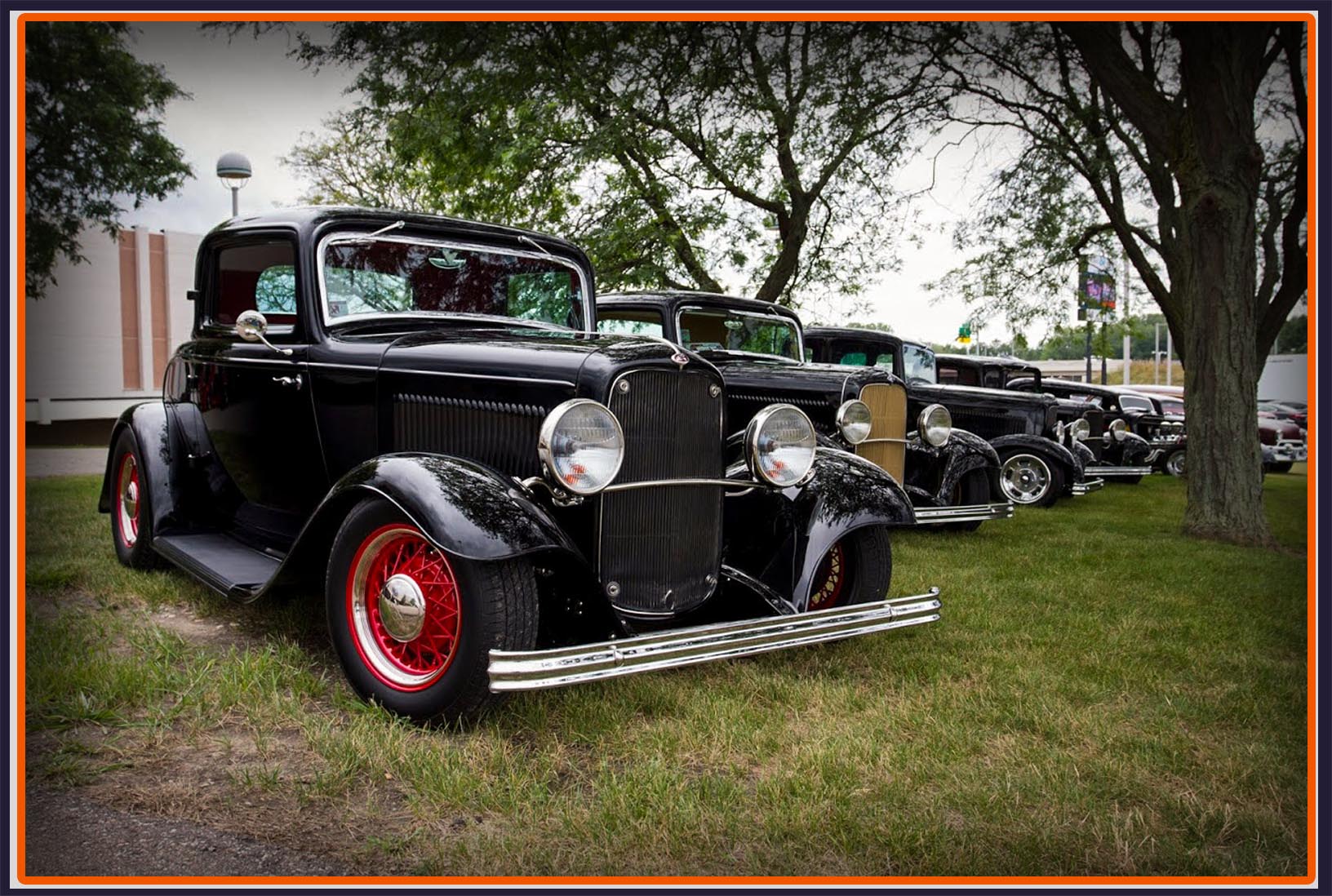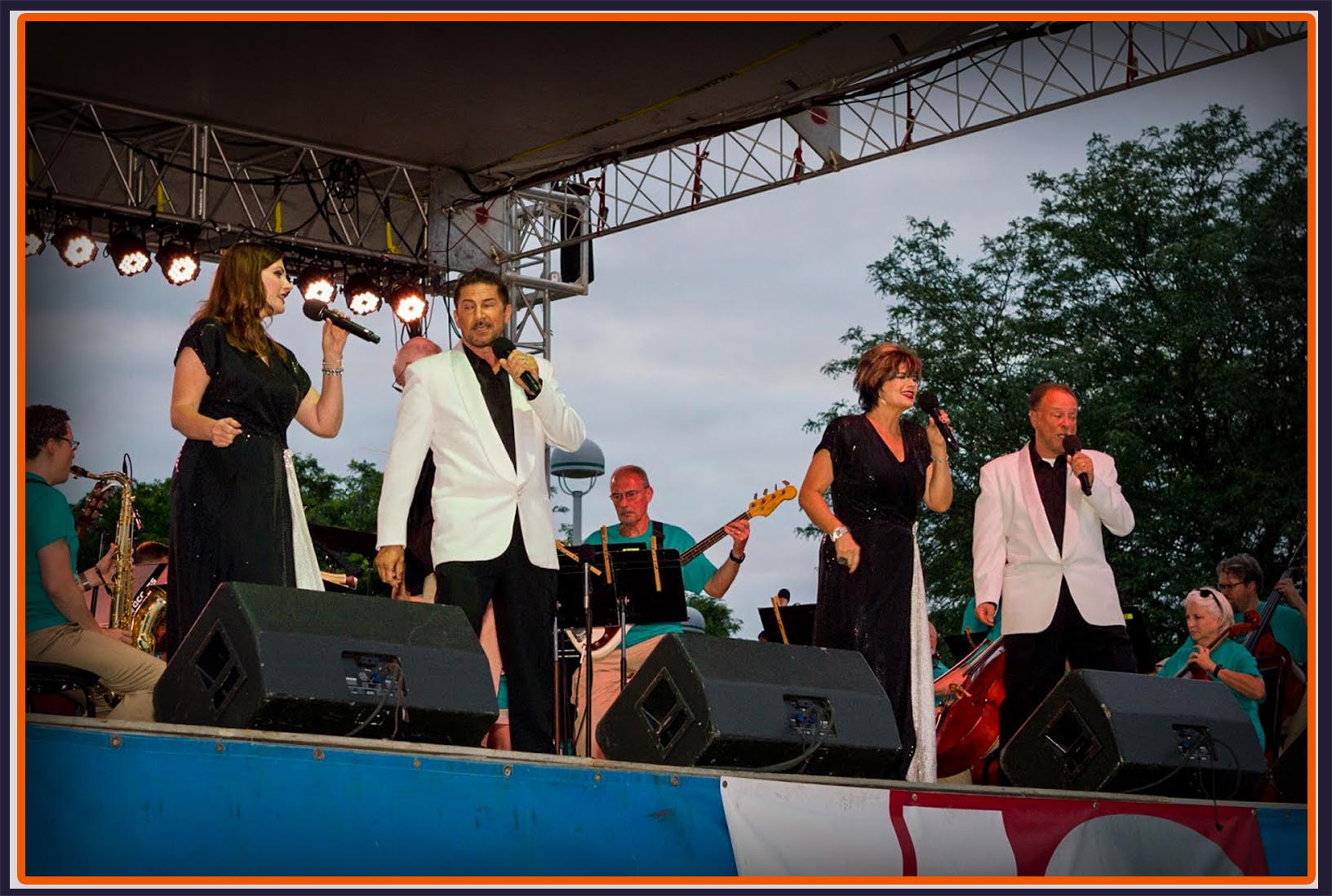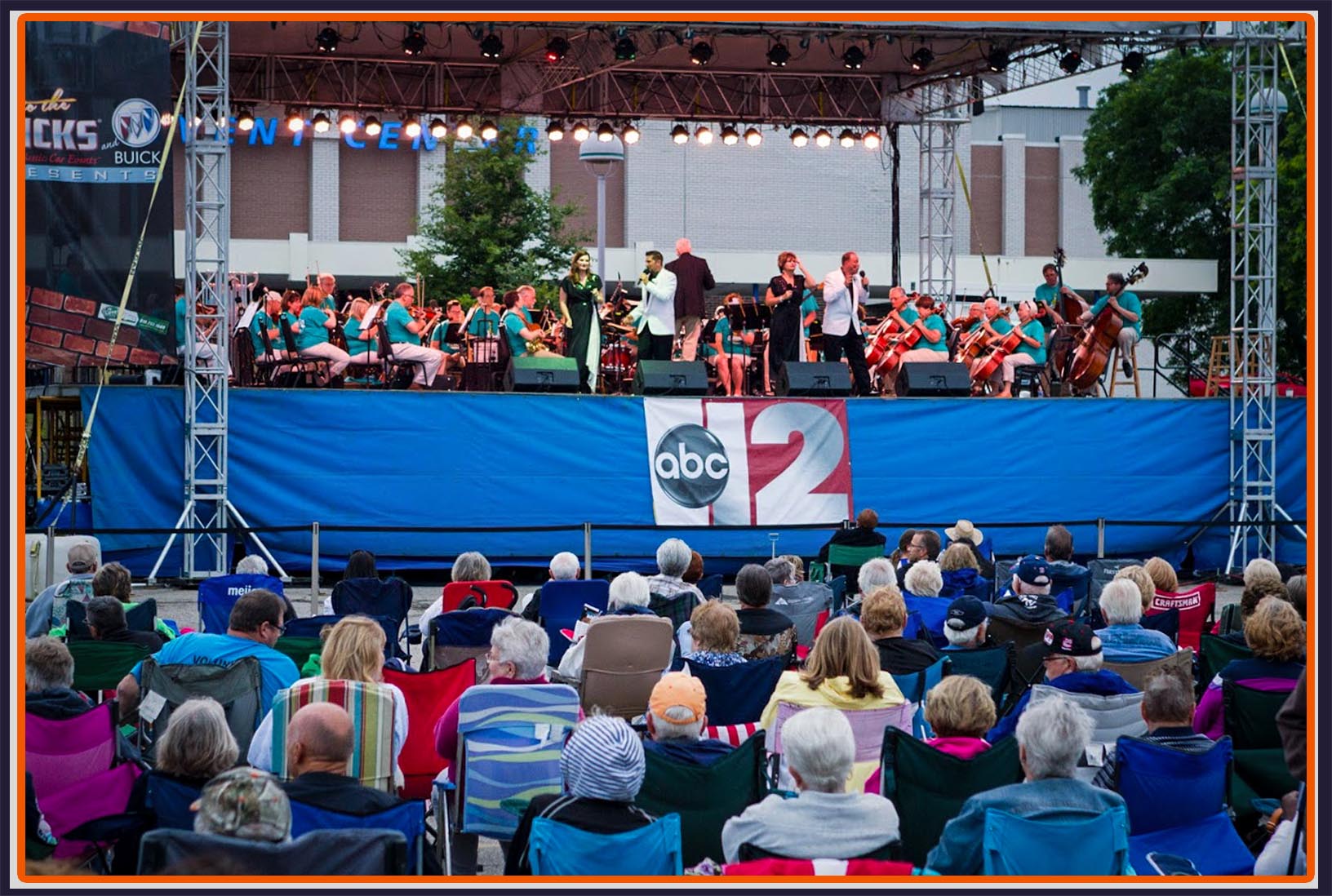 To view additional photos, CLICK HERE.