BUICKS ON THE BRICKS
AUGUST 21, 2021
Mark your calendars, and join us on August 21, 2021
for the next Buicks On The Bricks!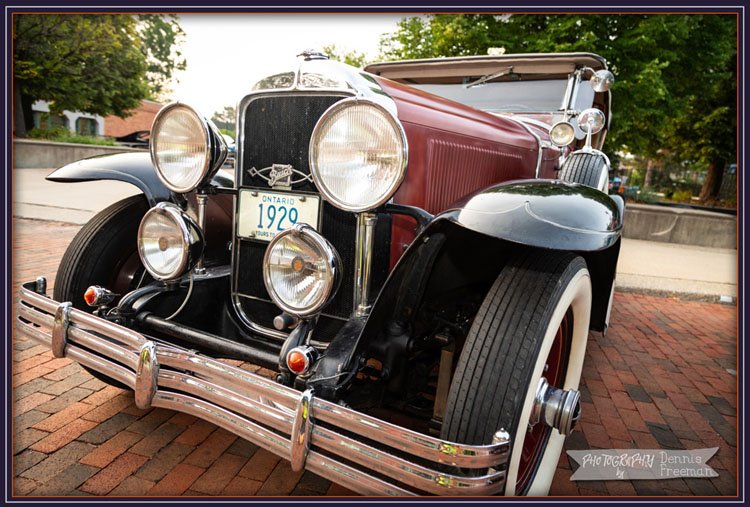 Each year, hundreds of vintage Buicks converge on Factory One, the historic site where General Motors began in Flint as the Buick Club of America hosts the annual Buicks on the Bricks. There, in the old Durant-Dort headquarters, now a National Landmark, Billy Durant and his partner, J. Dallas Dort began manufacturing the carriages that made Flint "The Vehicle City," and center of the infant automotive industry. As the market for carriages declined, Factory One was converted to manufacture automobiles. In 1904, Manager David Buick brought Billy Durant on board, and the first 37 production Buicks were built in Flint. It was Durant's involvement with the fledgling Buick Motor Company that made it one of the most successful in the country, and Buick's success became the launching pad for the creation of General Motors in 1908. In the more-than 100 years since Durant and Dort set up shop at Factory One, the building has housed countless other businesses, eventually falling into disrepair. GM re-purchased Factory One in 2013 and renovated it with the goal of preserving and showcasing the original architecture. Today Factory One houses the archives related to the founding of General Motors, and serves as a conference center. Visitors who make the short walk to the "other bricks" on Water Street can see for themselves the virtual birthplace of General Motors, listen to the stories of GM's founding fathers, and be amazed by the cars that made Flint famous.
For Google Map Directions to Factory One on Water Street,
CLICK HERE,
or Google the following address: 303 W Water St, Flint, MI 48503.