Tuesday August 16th, 2022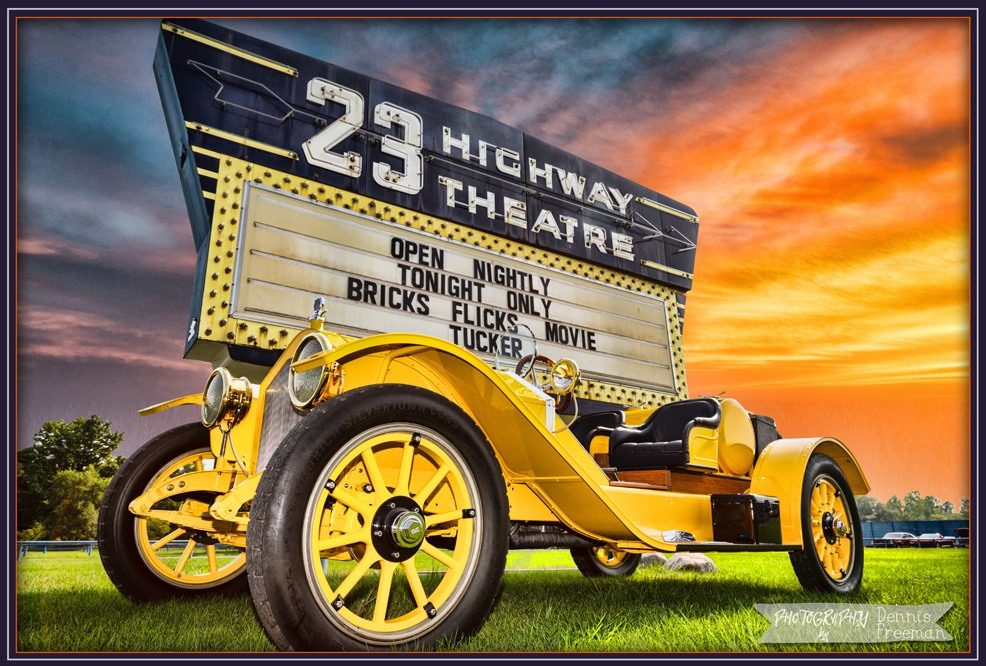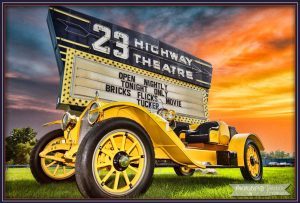 The six-day extravaganza continues on Tuesday, August 16th with "BRICKS FLICKS, a family-oriented party sponsored by ELGA Credit Union at the nostalgic US 23 Drive-In theater on Fenton Road.
This years featured film is the Last American Hero. A story about Junior Johnson (staring Jeff Bridges) who is a Southern boy with a penchant for driving too fast along his native North Carolina backroads. But when his father, Elroy (Art Lund), is jailed for moonshining, Junior decides to go pro, if only to be able to buy Elroy a few prison privileges. 
With the help of his brother, Wayne (Gary Busey), he slowly climbs the ranks of the various racing circuits. Often at odds with corporate sponsors, Jackson nevertheless became one of the first celebrities of NASCAR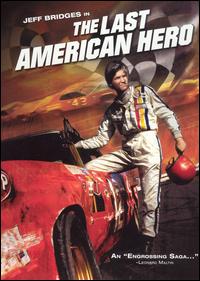 Car enthusiasts can gather early to see and be seen, and enjoy plenty of fun, food concessions available through US23 Drive In, music, and entertainment prior to the FREE movie. Back to the Bricks® Root Beer, T-shirts, hats, posters, and other memorabilia were available for purchase. Movie starts at Dusk!
GATES Open at 4pm. Alcohol is prohibited, Pop-up canopies must be placed either in front or behind your vehicle. This is necessary because of limited number of parking spaces and the large number of participants. Canopies must be taken down when the movie starts. NO GRILLS are allowed.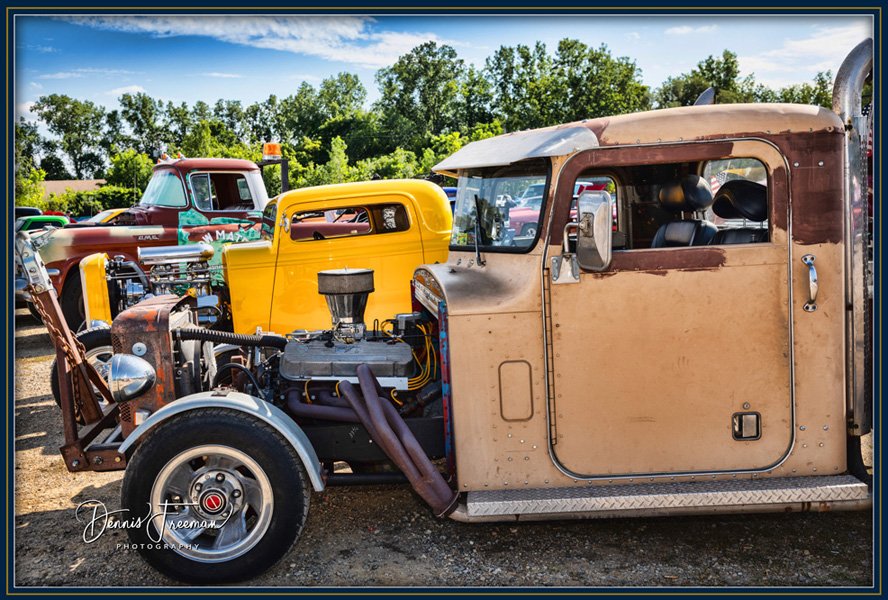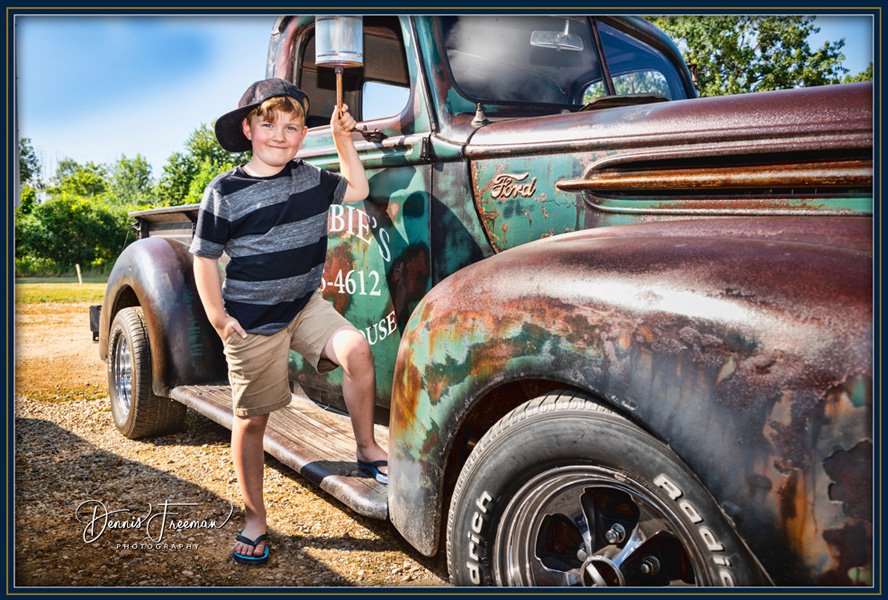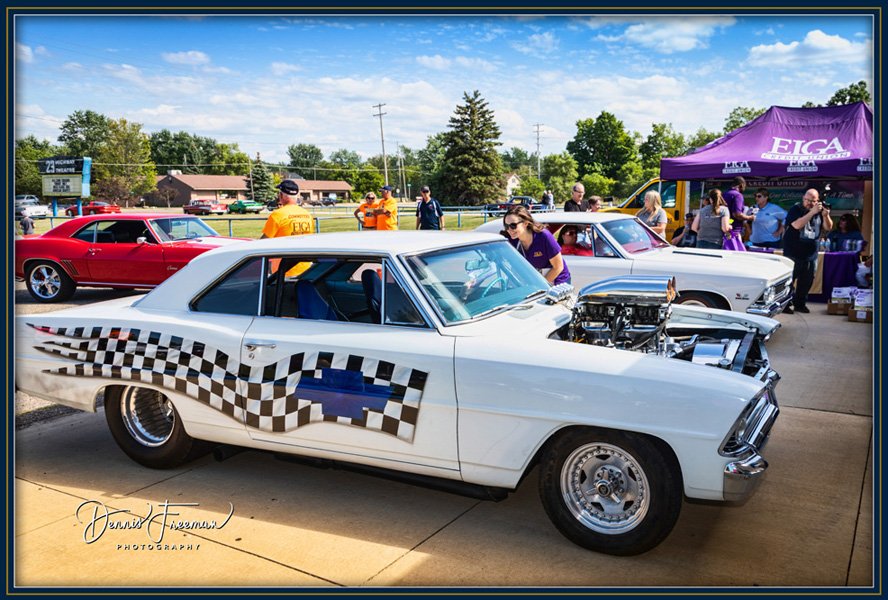 See the rest of the week of FUN here!