CHROME & ICE™ Winter Indoor Car Show
February 8, 9 & 10, 2019
Dort Federal Credit Union Event Center
3501 Lapeer Road, Flint, MI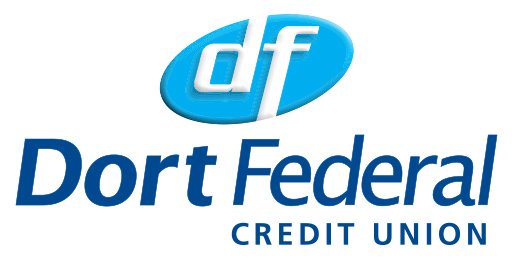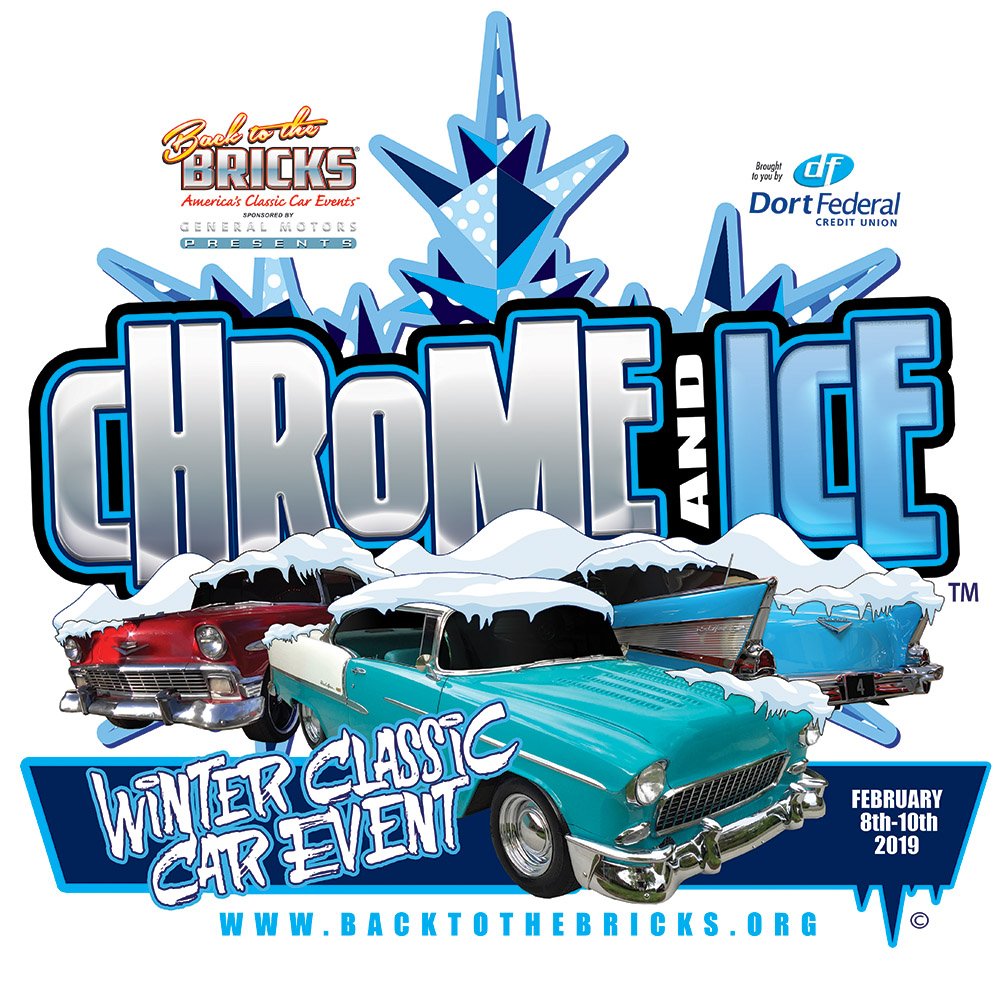 The 4th Annual CHROME & ICE™, our spectacular indoor car show at the Dort Federal Credit Union Event Center in Flint, sponsored by General Motors and brought to you by the Dort Federal Credit Union with special thanks to ABC-12, received rave reviews.
Chrome & Ice™ expanded to three days this year, February 8-10, 2019, and featured an amazing collection of Super Cars in the lobby, capable of speeds exceeding 200 MPH, more than 125 vintage, classic, and custom vehicles, sports cars, muscle cars, hot rods, and trucks in the two arenas and on the mezzanine, more than 50 sponsor and automotive-related vendor displays, demonstrations, concessions, live entertainment, and a chance to meet Miss CHROME & ICE™!
Chrome & Ice™ 2019 was open to the public Friday, February 8th from 2 to 9 PM, Saturday, February 9th from 9AM to 9PM, and Sunday, February 10th from 11AM to 4PM. Commemorative jackets valued at $250 were awarded to the Top 25 vehicles on Sunday at 3PM.
GENERAL ADMISSION tickets were $8 for adults, and $5 for youth, ages 12-17. Children under 12 were free.
New this year, in lieu of Thursday's Preview Party, we offered a VIP EXPERIENCE on Friday night from 6 to 8PM. Tickets for the VIP Experience were $35.00 each, and included general admission to the car show and live musical entertainment, PLUS a complimentary adult beverage at any of several bars in the arena, gourmet hors d'oeuvres in the Blue Line Room on the 3rd Floor, and dessert on the walkway above the Green Arena from 6 to 8 PM, compliments of the Dort Federal Credit Union. Proceeds from Chrome & Ice™ and the VIP Experience support the Back to the Bricks® Youth Scholarship Fund.
Chrome & Ice™ was an excellent way to ESCAPE THE WINTER BLAHS at a family-friendly event! All available spots in both arenas and on the mezzanine were FULL! The attendance was superb. Everyone had a great time and voted for their favorite vehicles.
play 2019 promo video
play 2019 promo video

https://backtothebricks.org/wp-content/uploads/2019/02/IMG_0028.jpg