2021 Visionary Promo Tour Stop in Boyne City Day 2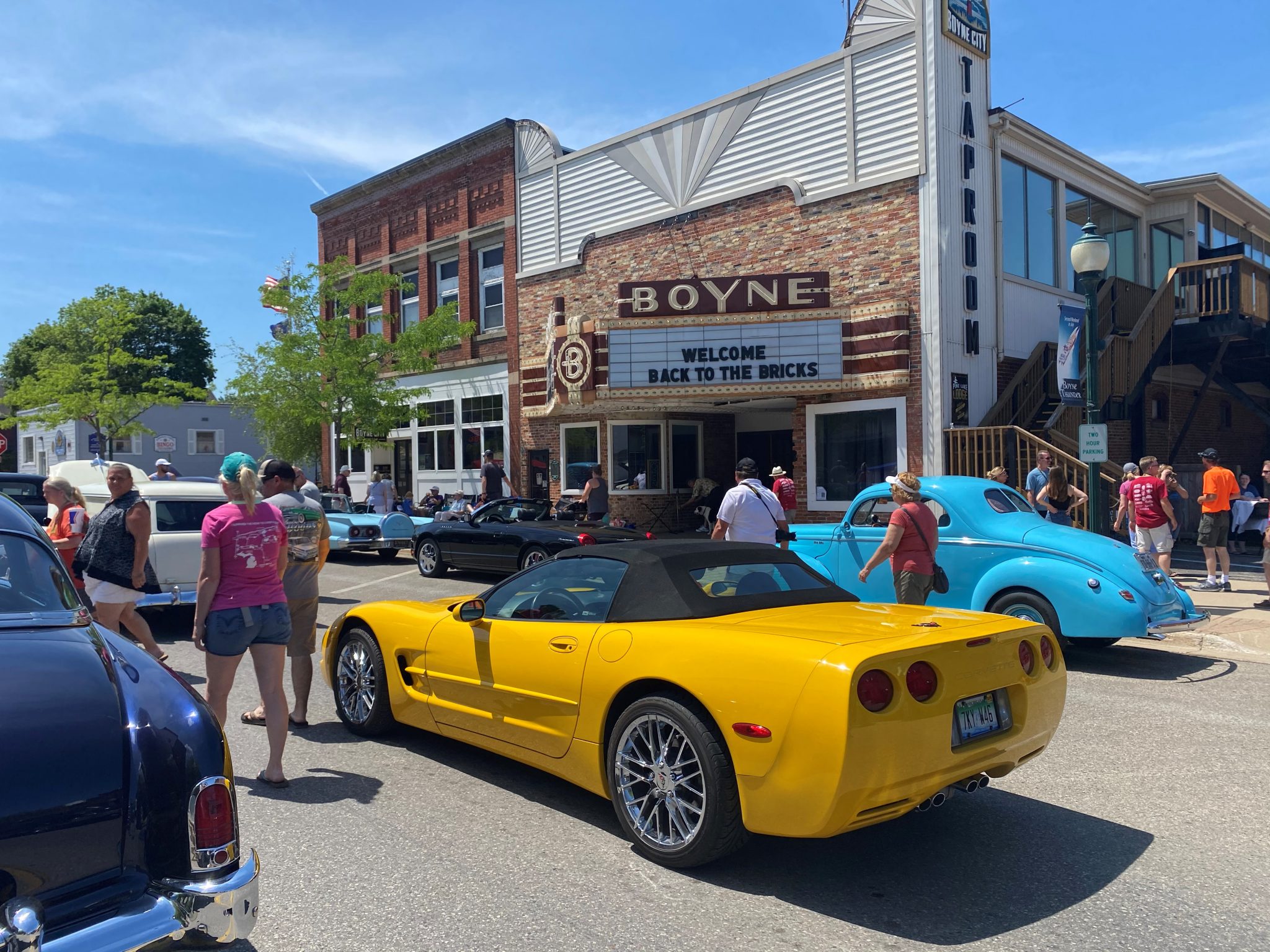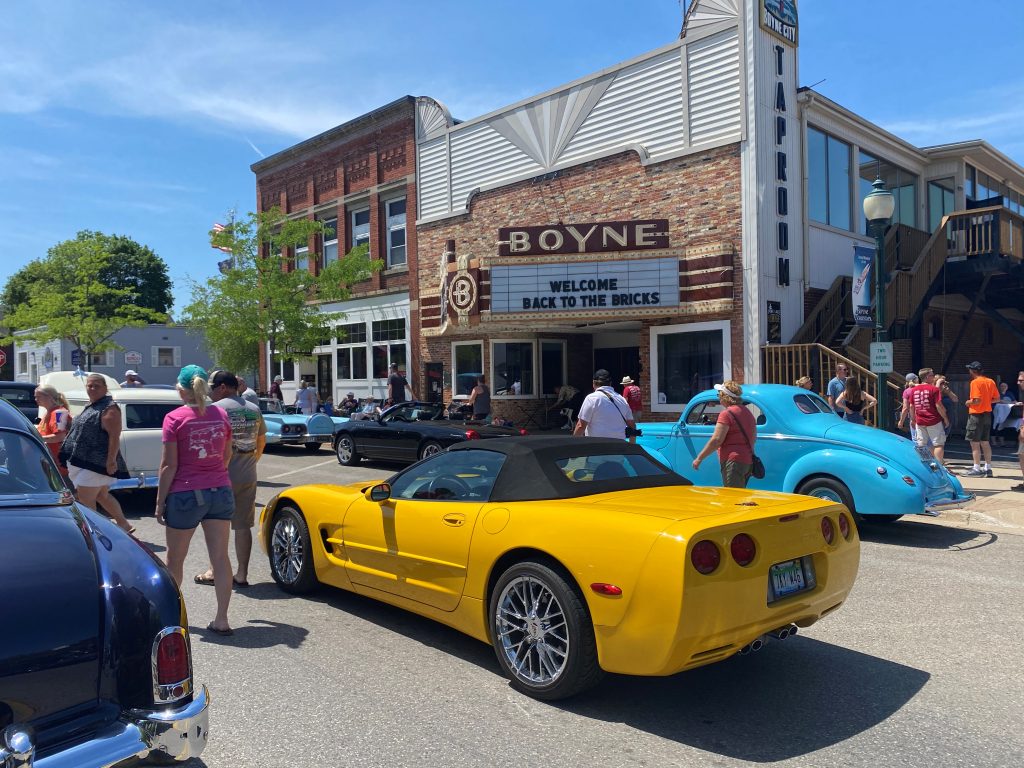 Downtown Boyne City opened it's doors Sunday June 6th, and closed off their streets for over 380 cars!!! The City started to see the classic cars drive down Water Street as early as 8:45am. By 10:30am there were hundreds of cars ready to find their perfect spot for the 1pm show. 
This community welcomed Back to the Bricks Promo Tour from 1pm – 4pm with multiple bands, and friendly business owners and staff ready to please our participants. Stores opened their doors with goodies like sandwiches, Ice Cream, merchandise, gifts, and blown glass. What everyone said, was the smiles on the faces made the warmer temperatures more tolerable.  
More photos and information about the day to come…