AUGUST 6-11, 2018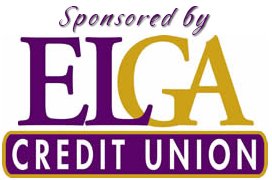 During the week prior to the main event, the excitement builds as Tune-up Parties rev up on successive days around the county.  Attractions and activities vary by location, but include parties with a 50's, 60's, or 70's theme, concessions, vendors, live music, dancing in the streets and giveaways. Last year, Flushing and Swartz Creek were added to the Tune Up Parties. For additional information, please call Tony Bauer at 810-938-5040 or use the email link at the bottom of the page.
Click Here for Tune Parties 2017
Click below for more information.
Monday, August 6

Don Dumler 
Email
810-624-0708
Tuesday, August 7

John Root 
Email
810-210-6292
Wednesday, August 8

Ralph Messer 
Email
248-459-1970
Thursday, August 9

Ralph Messer 
Email
248-459-1970
Friday, August 10

Pete Cimbala 
Email
810-241-8593
Saturday, August 11