AUGUST 8-13, 2016

During the week prior to the main event, the excitement builds as Tune-up Parties rev up on successive days around the county.  Attractions and activities vary by location, but include parties with a 50's, 60's, or 70's theme, concessions, vendors, live music, dancing in the streets, giveaways, and the opportunity to drive around the track at Auto City Speedway in Clio, Michigan.
For the Tune Up Week 2017 Page, CLICK HERE.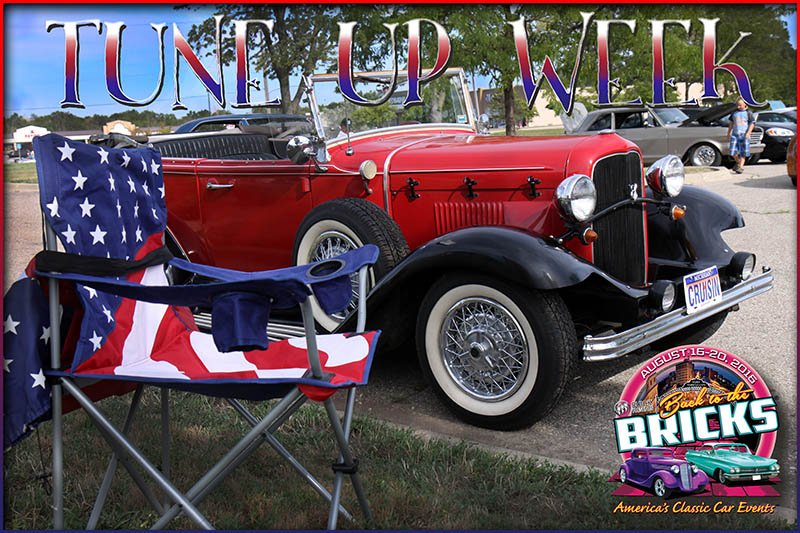 Click below for more information.
Monday, August 8

Tuesday, August 9

Wednesday, August 10

Thursday, August 11

Friday, August 12

Saturday, August 13

Dan LaVelle@Mt.Morris 
Email
Chuck Gincel@Mt.Morris
Email
Jacky King@Beecher 
Email
Mike Besser@Beecher 
Email