TUNE-UP PARTIES 2021
AUGUST 9-14, 2021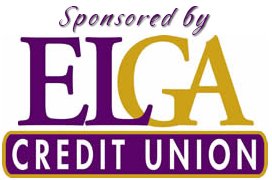 Tune-Up Parties August 9-14, 2021 
It's official!!! Tune-Up Parties are confirmed and will be coming to the following cities near you.
Davison
Swartz Creek
Linden
Fenton
Flint Township
Mt. Morris
More details will be posted soon!
IN THE REAR VIEW MIRROR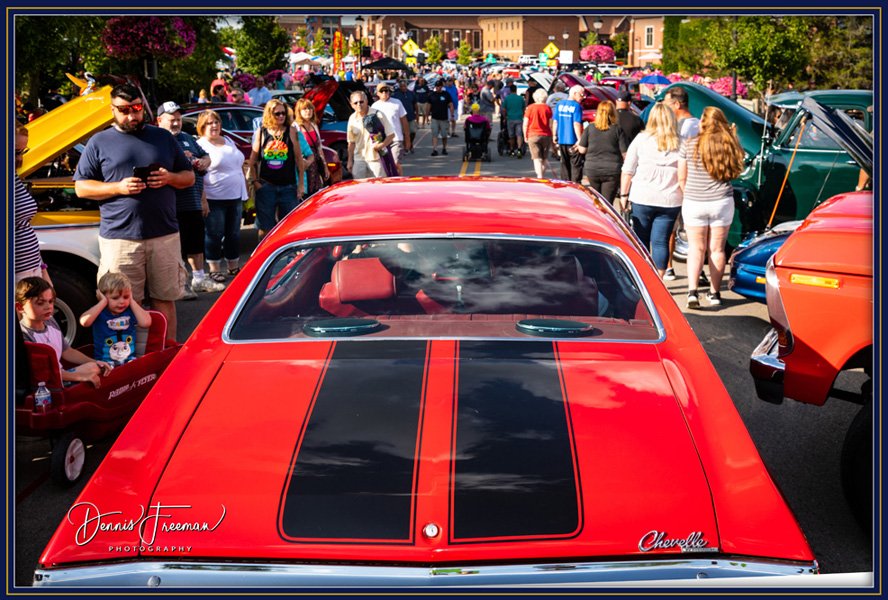 Normally, during the week prior to the main event, the excitement builds as Tune-Up Parties rev up on successive days around the county. Attractions and activities vary by location, but include parties with a 50's, 60's, or 70's theme, concessions, vendors, live music, dancing in the streets and giveaways, including 100 – 300 T-shirts, thanks to ELGA Credit Union, at each location with brand new designs unique to that community. Hopefully, we will be able to return to this format for 2021.