AUGUST 9-14, 2021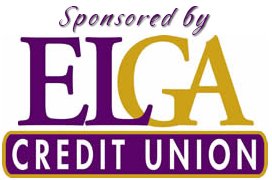 Tune-Up Parties August 9-14, 2021 
Tune-Up Parties for 2021 are being planned now with more details to come. Cities will be listed soon. 
IN THE REAR VIEW MIRROR
AUGUST 5 – 10, 2019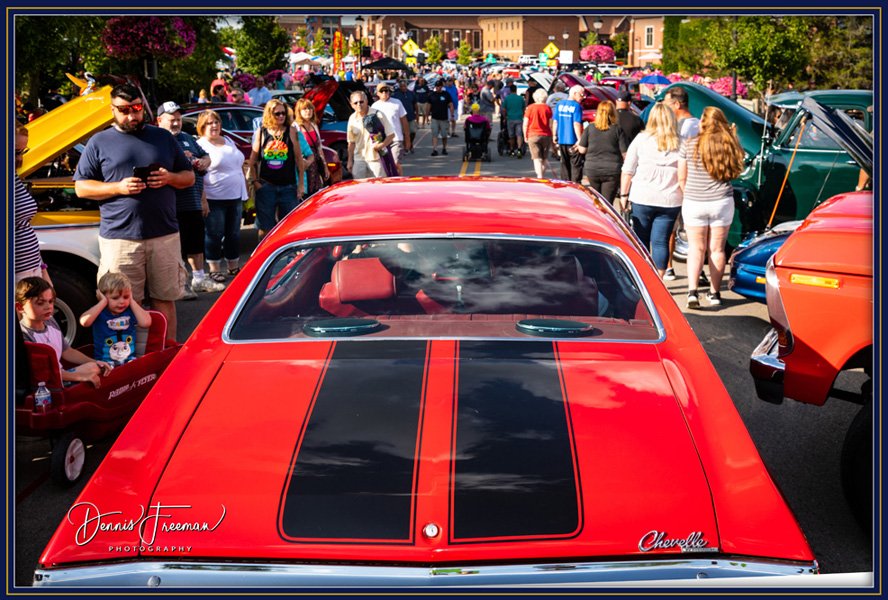 Normally, during the week prior to the main event, the excitement builds as Tune-Up Parties rev up on successive days around the county. Attractions and activities vary by location, but include parties with a 50's, 60's, or 70's theme, concessions, vendors, live music, dancing in the streets and giveaways, including 100 – 300 T-shirts, thanks to ELGA Credit Union, at each location with brand new designs unique to that community. Hopefully, we will be able to return to this format for 2021.