AUGUST 4, 2020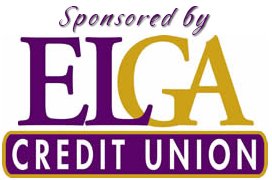 TUESDAY AUGUST 10TH SWARTZ CREEK TUNE-UP PARTY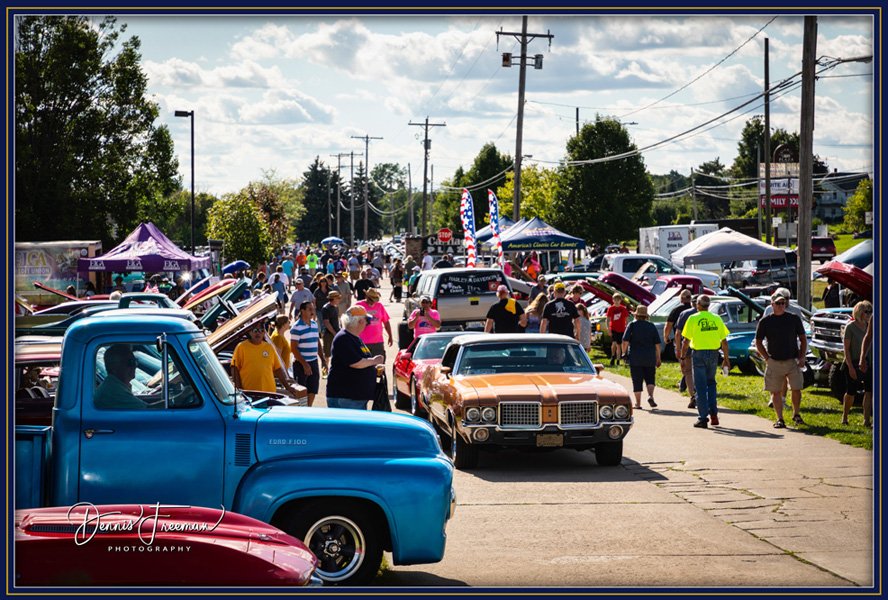 Car enthusiasts will gather in Swartz Creek for the second Tune-Up Party of 2021.
On tap for this Tune-Up Party:
We are excited to be back in Swartz Creek at the New and improved downtown
DJ will be playing music from 4:00-7:30 PM
Staging at Swartz Creek High School will start at 3:00PM. Elga Credit Union will be giving out T- Shirt Tickets as you pull out and head to downtown Swartz Creek.
Shirts will be handed out from 4:30-7:00 PM under the Elga tent.
Don't miss the FUN! This is a RAIN OR SHINE event.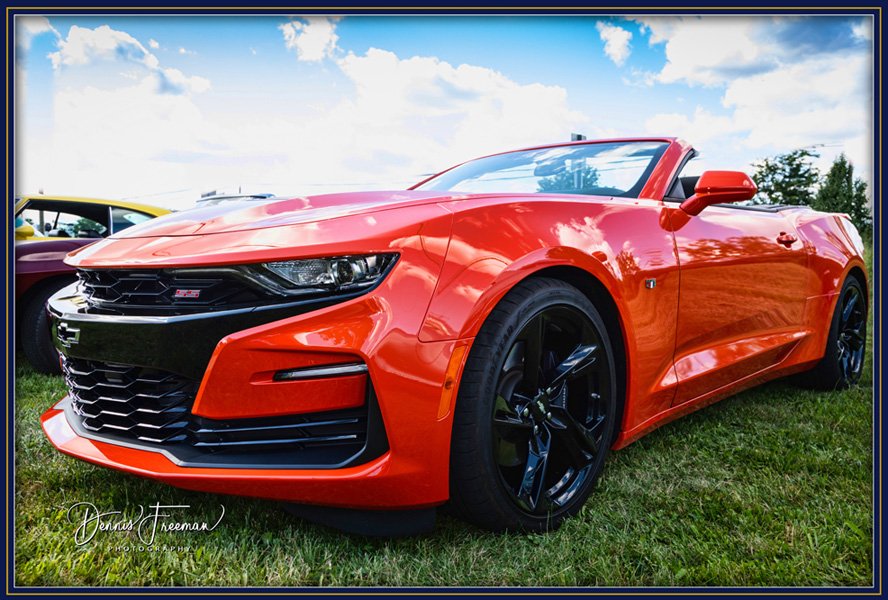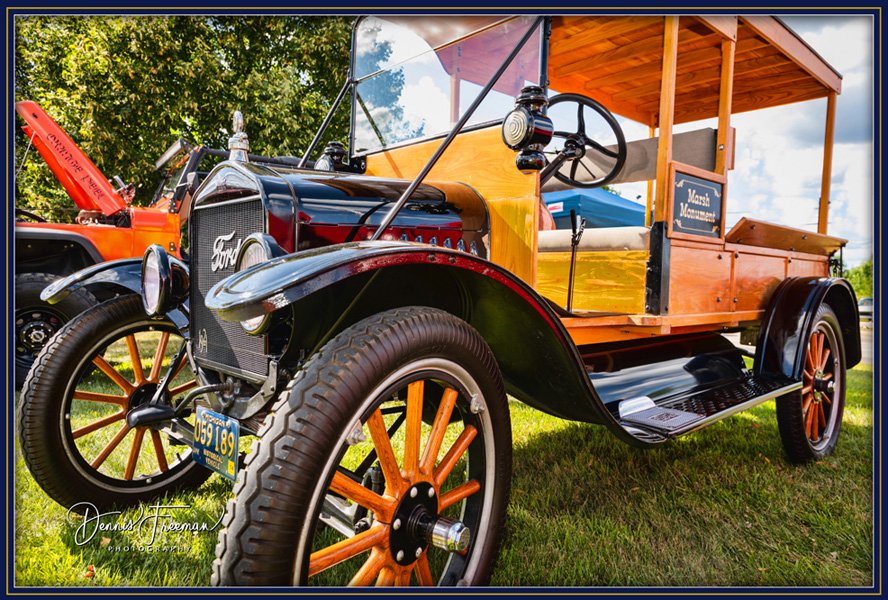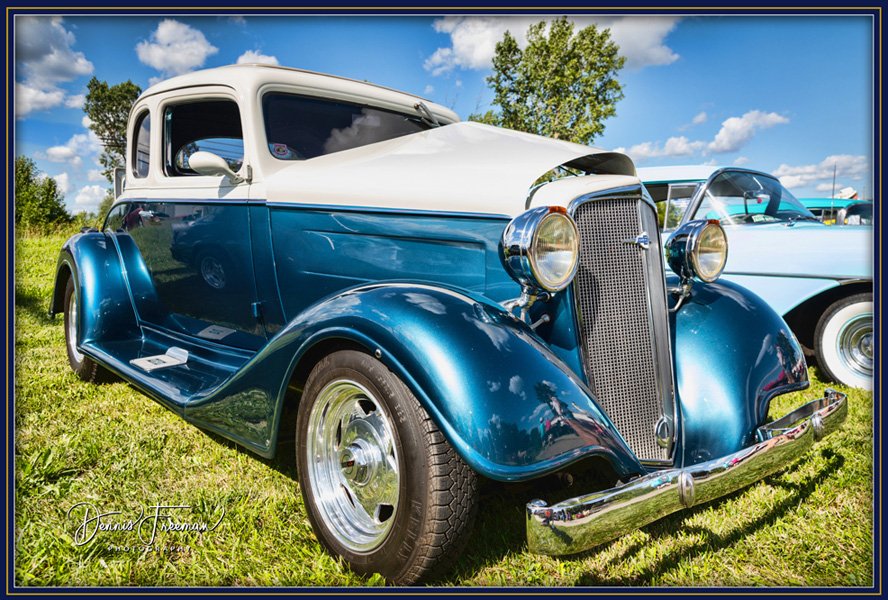 Click below for more information.