Road Rally's are BACK!
One more Rally Planned for 2021
ROAD RALLY RETURNS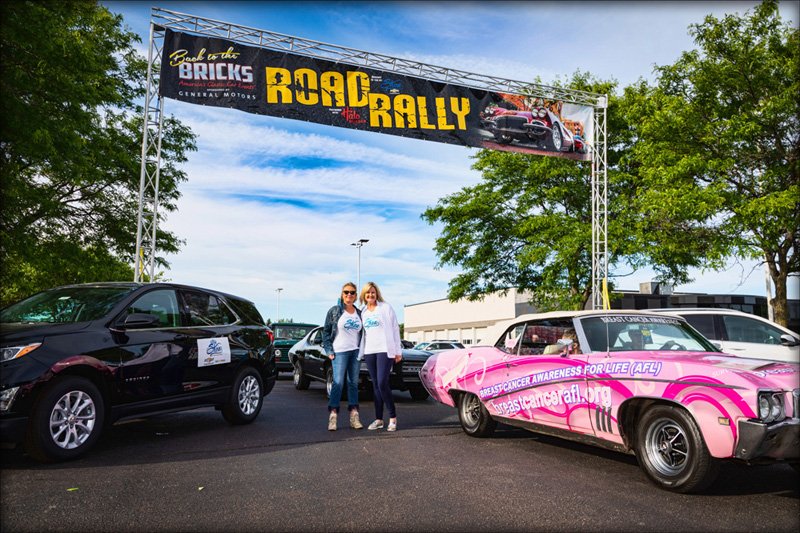 DUE TO THE OVERWHELMING Response to this event last year, we've decided to bring them BACK to the 2021 Line-Up!!!
Back to the Bricks® is excited to bring back the very exciting Rally's back to our already impressive line up. Sponsored by General Motors and brought to you by Shea Automotive Group in partnership with Halo Burger on Saturday, September 25th 2021.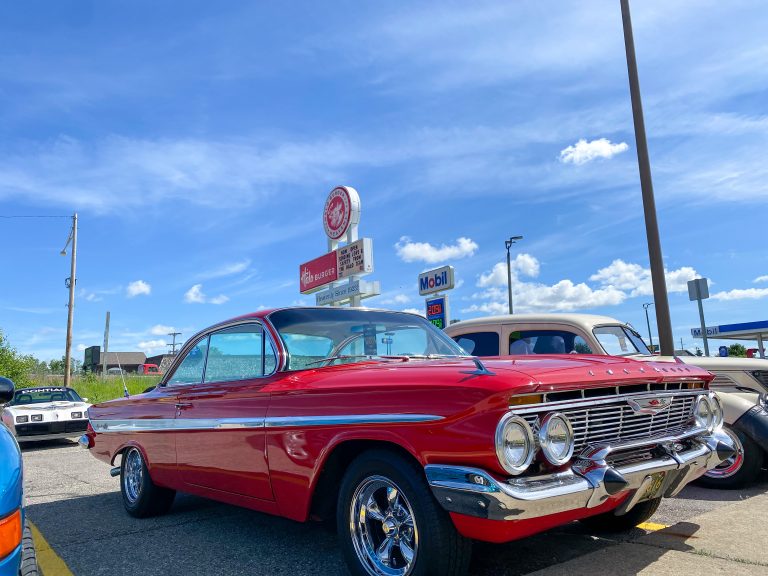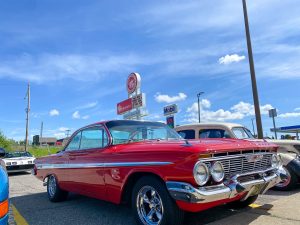 Everyone LOVES to cruise, and the Back to the Bricks® family is bringing you an all-new path somewhere through Michigan on this FULL one day route of fun, Saturday, September 25th, 2021. Cars will begin lining up between 7:30am and 8:30 AM at our "Brought to you Sponsor" Shea Automotive on Corunna and Linden Road in Flint. 
Participants will receive a packet that morning with top-secret route details and additional information and depart in small groups every 3 to 4 minutes from Shea Automotive when the flag is dropped.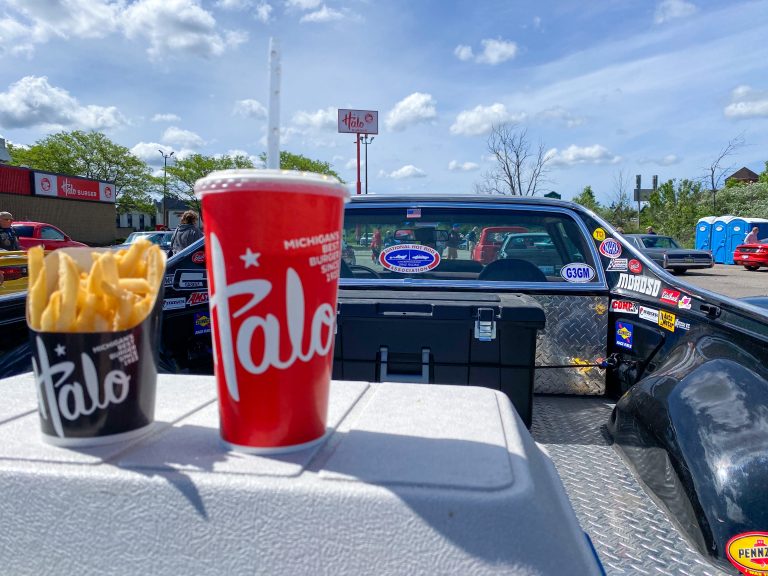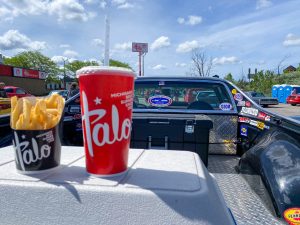 Join us for a FUN ROAD RALLY through some of Michigan's most picturesque small towns and cities. The various communities are aware of our plans, but the itinerary is NOT being publicized. Bathrooms and sanitation stations will be available at the start, ½ way mark, and finish line.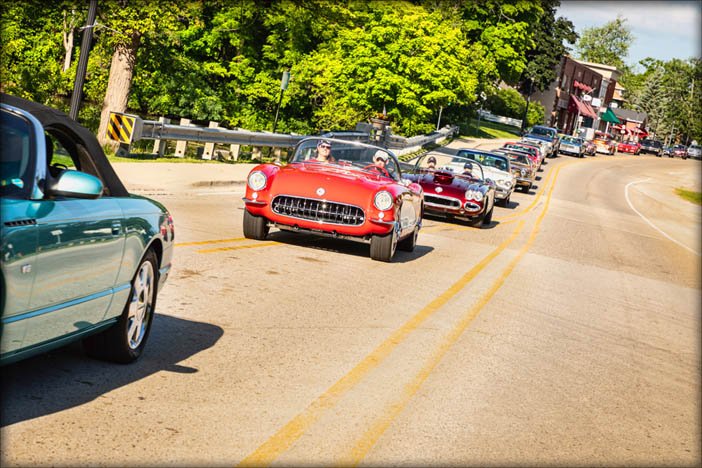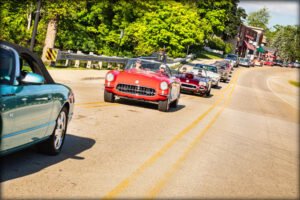 This is NOT a parade or a race, and you will not be able to finish early, so no speeding! Each vehicle will participate in a very cool Visual Scavenger Hunt so having a passenger is important. Fill out your form, and return it at the finish line for an opportunity to WIN BIG! The Winner will be announced the following Monday on a Facebook LIVE.
Come on out, enjoy the warm, fall weather, and being "on the road again" with your classic car!
The registration fee for the Road Rally is just $10.00. Don't forget your Signed Waver and assigned Number at the Starting Line. Emails will be sent out to those who register with more information.