Back by popular demand, Back to the Bricks® presents:
ARTOMOTIVE "Raise The Hood" competition!
ARTOMOTIVE "Raise The Hood" competition is open to local artists that want to showcase their skills using a car Hood.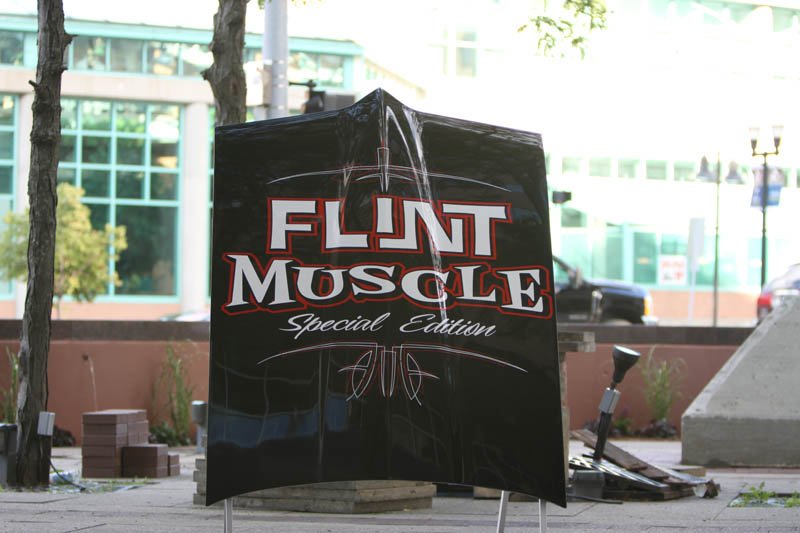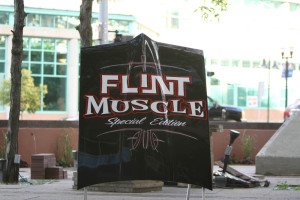 In past years, the artists took this competition to another level with their personal creative flare.
Once Artists are completed with their designs, they will turn their finished product back into the Back to the Bricks® ARTOMOTIVE Committee. Each piece will be photographed and featured on social media and the Back to the Bricks® website.
The Hoods will be a feature display at Chrome & Ice for the spectators to vote and pick their favorites. There's a special "People's Choice Winner." The scores will be tabulated and there will be award prizes for 1st, 2nd, and 3rd place.
$1000 for 1st place, $500 for 2nd place and $250 for 3rd place.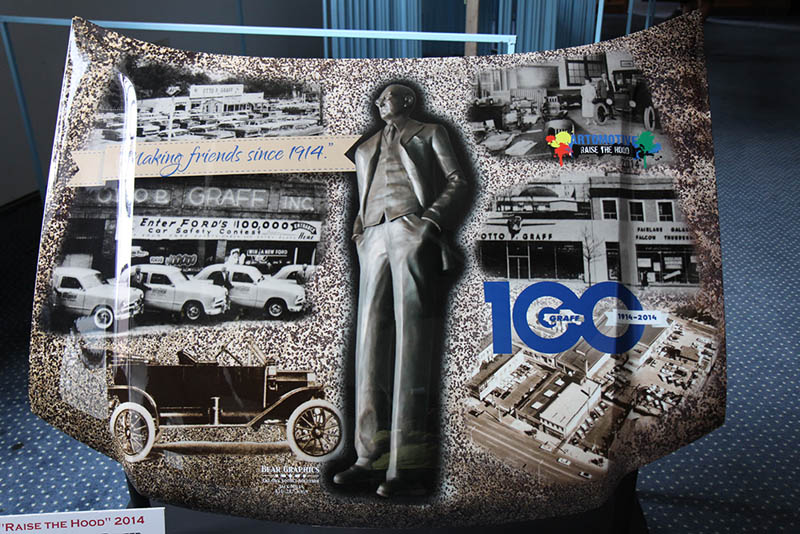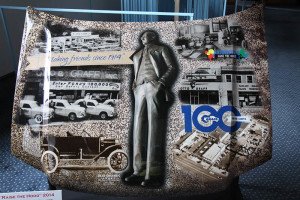 After Chrome & Ice concludes, there will be an online auction of the Art. Proceeds from the auction will go back into the Back to the Bricks® general fund.
Business owners, body shop painters, traditional fine artists and the public are invited to "Raise the Hood" by incorporating an automotive element into a piece of art for the competition.
Entering is easy, just fill out the entry online form. The panel will pick 10 artists to participate. Artists will then pay the $75 entry fee, pick up their hood and you're off to designing. 
Hoods are due back to display no later than Feb 4th to be photographed and loaded into the arena to be on display Feb 11th – 13th. 
Click HERE to enter. 
Contact the Executive Director, Amber Taylor at ambertaylor@backtothebricks.org for more details.