2017 Heritage Promo Tour
June 9 – 14, 2017
Each June the Back to the Bricks Promo Tours provide an opportunity of adventure and camaraderie for hundreds of classic car owners. The tours are designed to generate enthusiasm for Back to the Bricks with mini car shows in each locale along the way and tours of automotive facilities and museums for the participants. Routes have included parts of Ohio, Indiana, and a host of cities in Michigan with communities vying to be included.
With great pleasure, the Heritage Promo Tour Committee enthusiastically announces an all-new itinerary for the 2017 Tour! We will depart from Flint on Friday, June 9th for Clare, MI with additional overnight stops in Big Rapids on June 10th, Muskegon on June 11, Coldwater on June 12, and Adrian, MI on June 13. The Tour will conclude with our End of the Road Luncheon and Party at Lasco Ford in Fenton, MI on June 14th. Plan now to join us "on the road again," and stay tuned for more information and details as they become available. Gearing up to make our 8th annual Tour the best ever!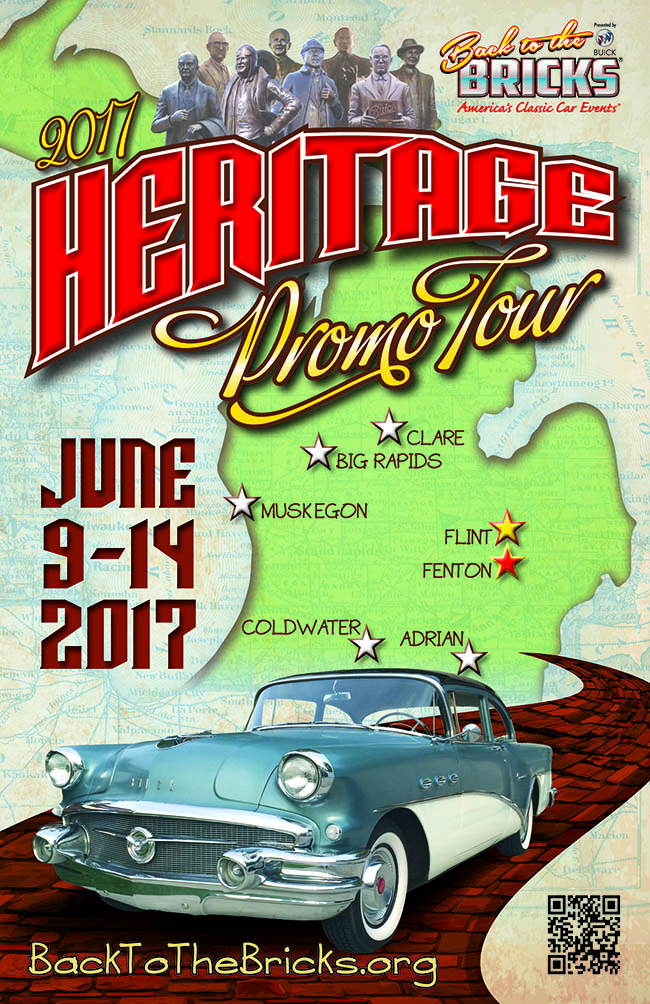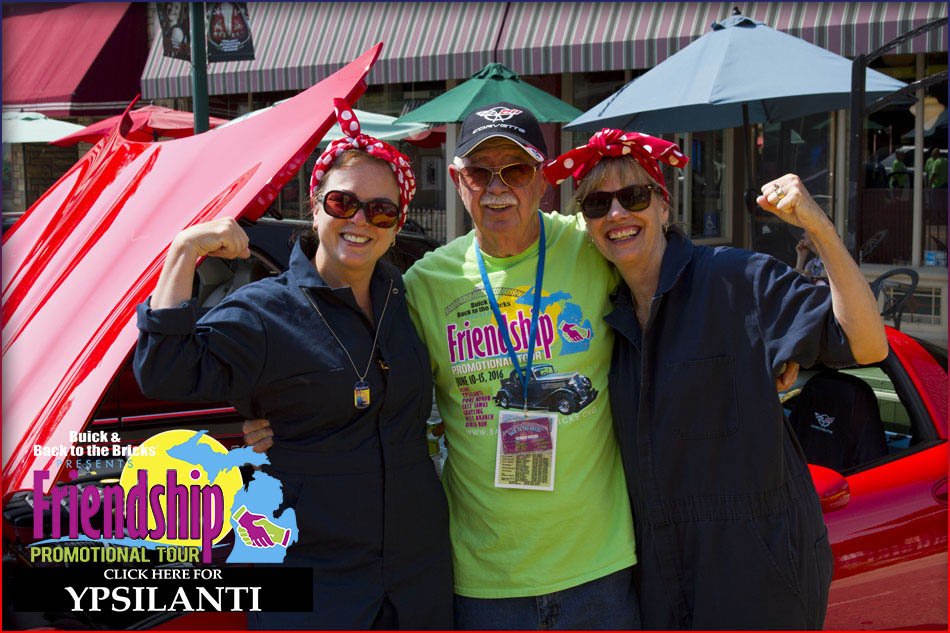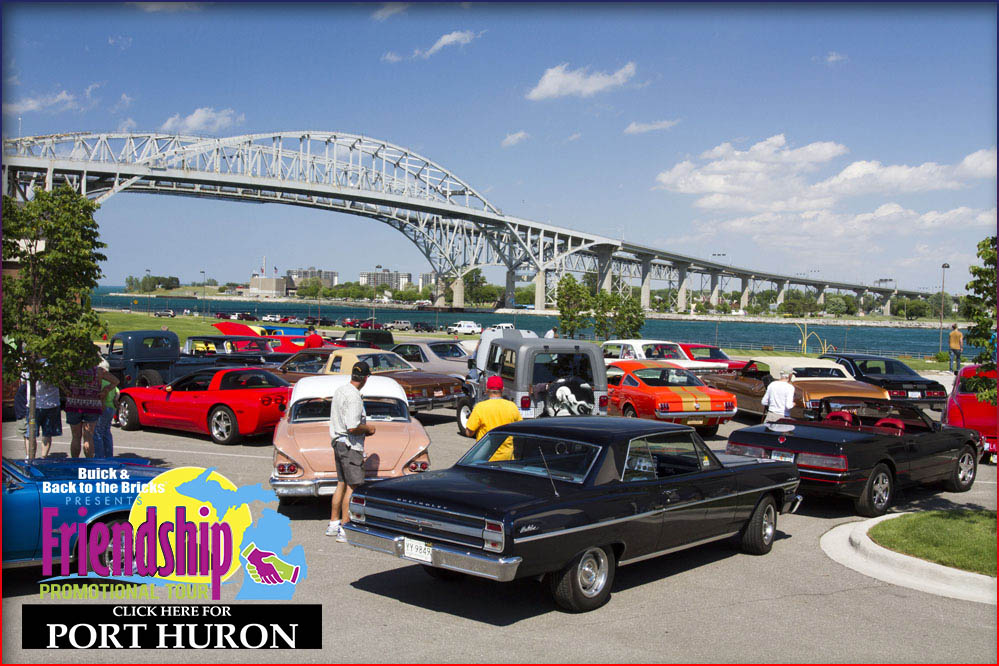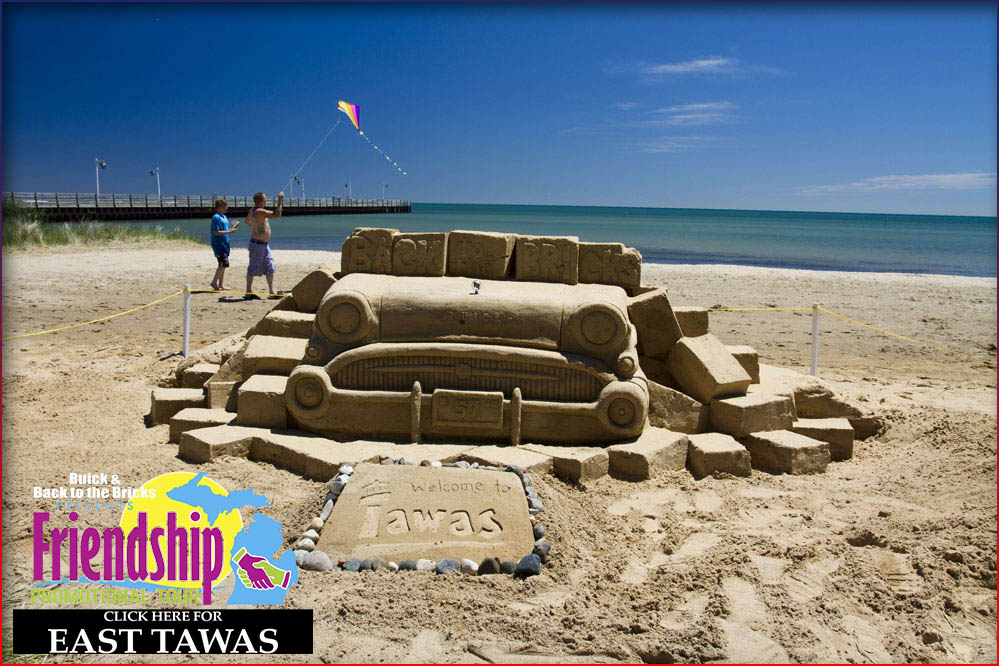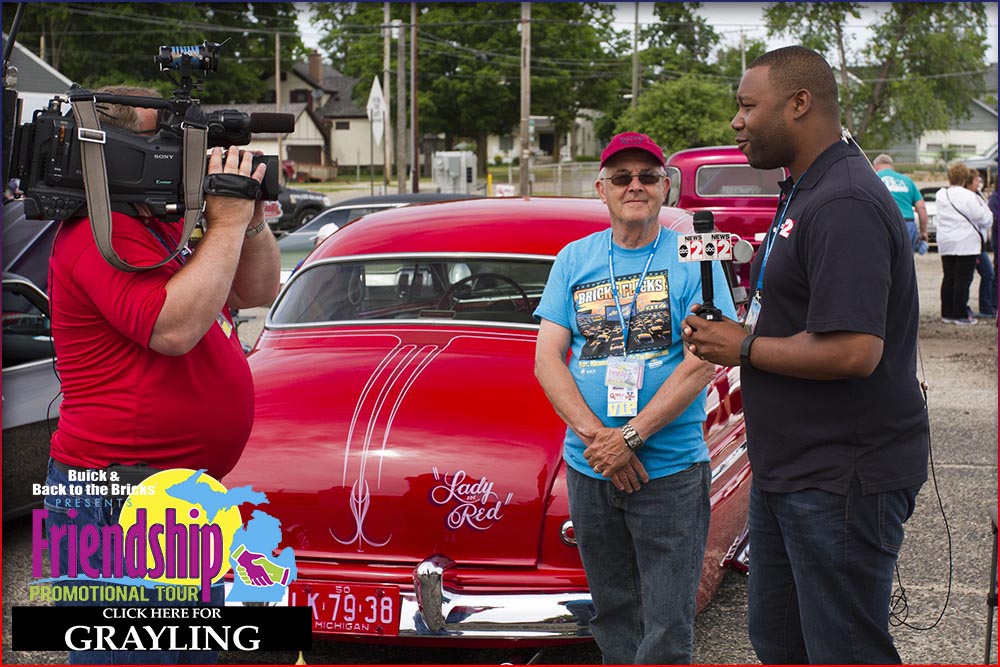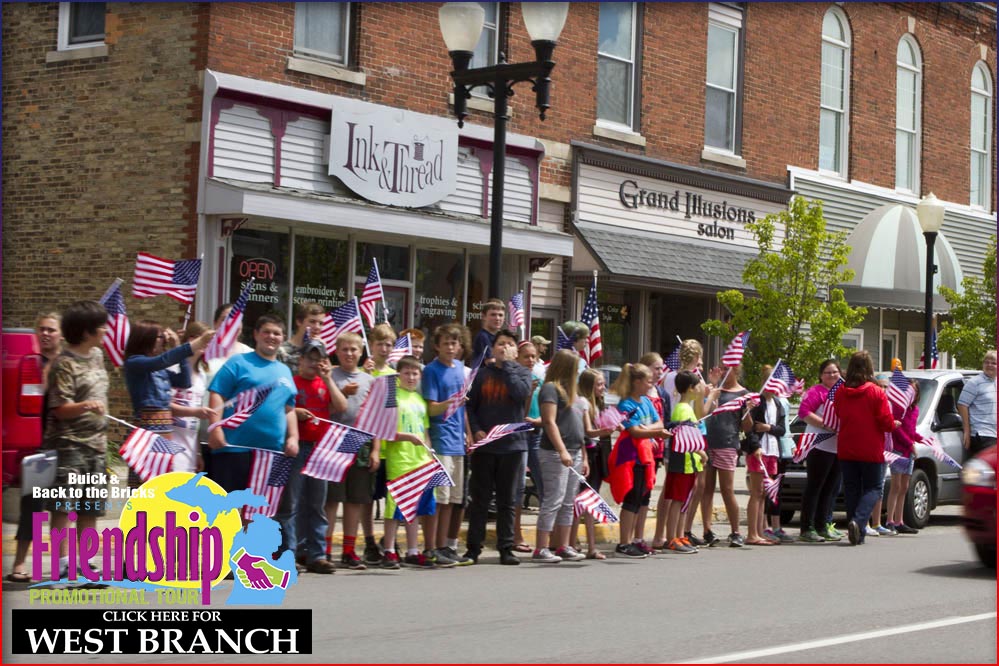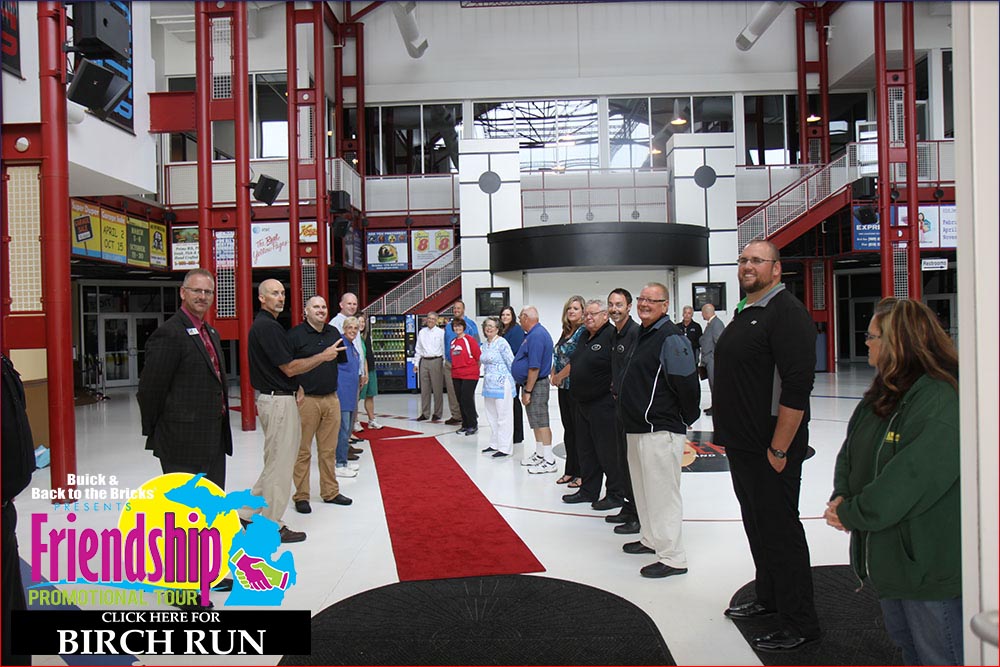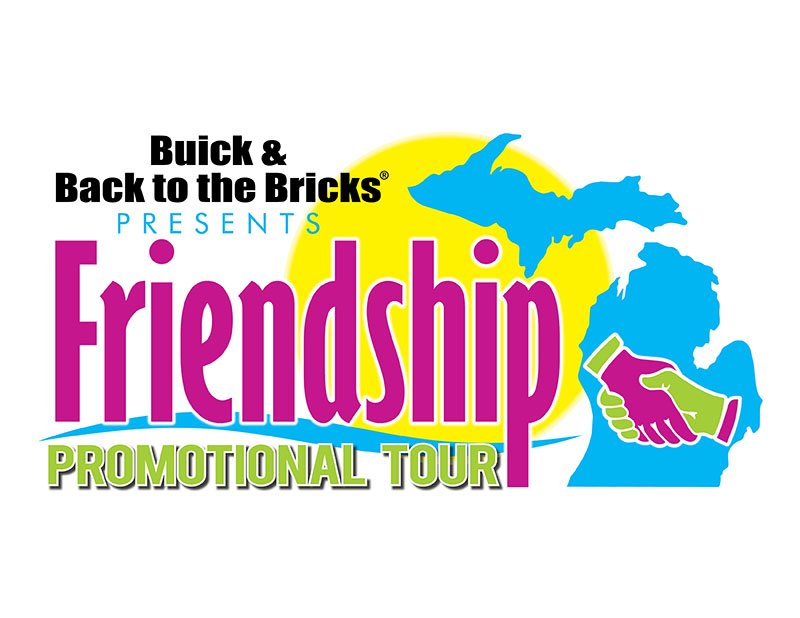 Click here for Promo Tour FAQ's
Click here for Cadillac Success Story
Friday, June 10, 2016
Saturday, June 11, 2016
Sunday, June 12, 2016
Monday, June 13, 2016
Tuesday, June 14, 2016
Wednesday, June 15, 2016