AUGUST 12, 2017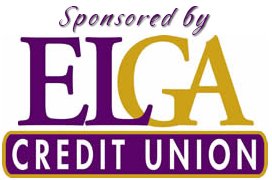 During the week prior to the main event, the excitement builds as Tune-up Parties rev up on successive days around the county. Attractions and activities vary by location, but include parties with a 50's, 60's, or 70's theme, concessions, vendors, live music, dancing in the streets, and giveaways. On Saturday, August 12, 2017, there were two Tune-Up Parties, one in Mt. Morris and another in Beecher.

The Tune-Up Party in Mt. Morris begin at the Middle School. The first 100 cars received a dash plaque. The festivities featured a DJ, live band, food, bake sale, craft show, a T-shirt giveaway, and more.

The Beecher Tune-Up Party was held at the old K-Mart site on Saginaw Street just north of Beecher High School with a food giveaway at 9:00 am, followed by a car show, and a T-shirt giveaway. Other activities included a Children's Carnival, video game trailer, FREE lunch, and backpack giveaway. Live music was provided by "Smooth Operations," and Maurice Davis, The King of Party Blues.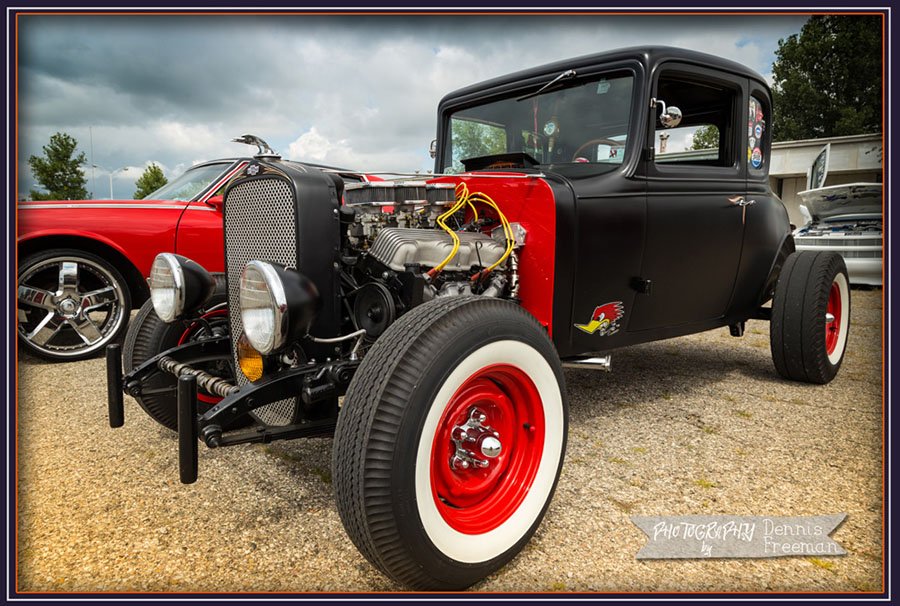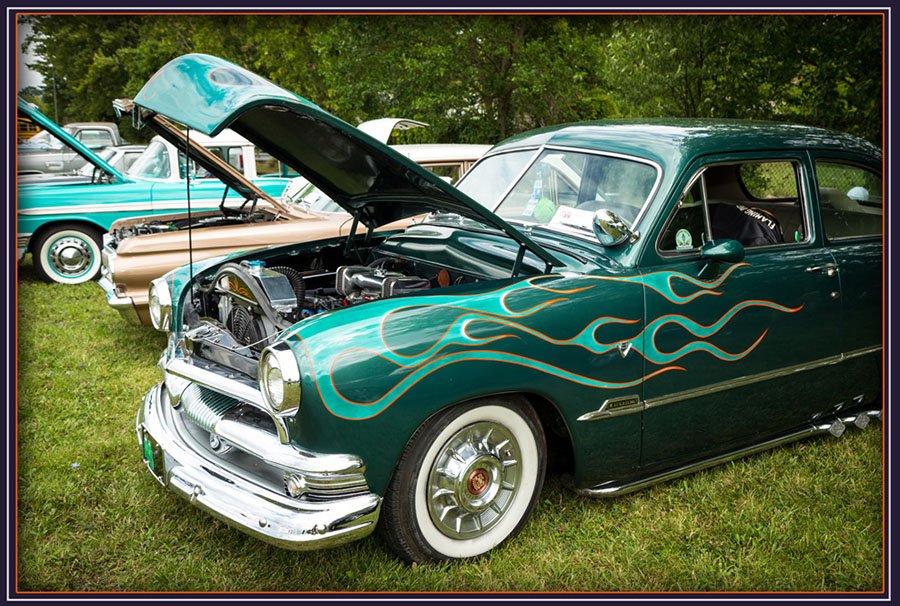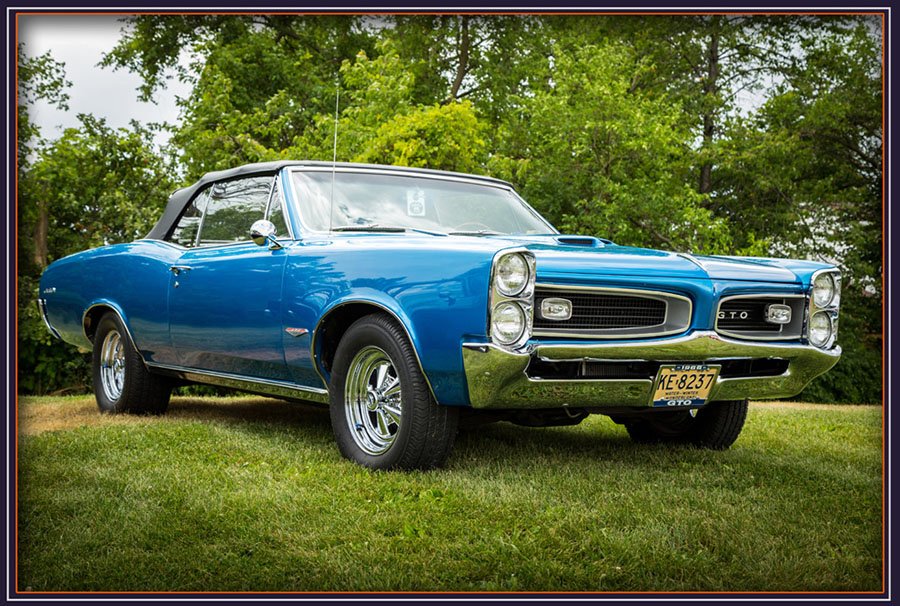 Click below for more information.
Monday, August 6

Tuesday, August 7

Wednesday, August 8

Thursday, August 9

Friday, August 10

Saturday, August 11