The main event week begins on Monday with a Car Show from 4-8pm at Birch Run Speedway. Awards will go out to Top 5 Vehicles voted by the people, and 1 overall Best in Show Winner selected by Back to the Bricks. Tuesday kicks off with "Bricks Flicks" a family-oriented party at the nostalgic US-23 Drive-In theater on Fenton Road Sponsored by Elga Credit Union.
During the five-day extravaganza, excited crowds line the streets for the "Rolling Cruises" as the parade route stretches from the "red bricks" of Saginaw Street in downtown Flint to the city of Grand Blanc. On Friday, there will be a car show and a Live Concert brought to you by Big John Steak & Onion, on Saginaw Street across from UofM Pavilion at 7pm in Downtown Flint.
Thousands will stroll the brick streets on Saturday to admire vehicles of every age and description, take pictures, buy souvenirs, and enjoy the fun. Beginning with the Opening Ceremony, you will want to be there to experience the excitement, see the amazing car show, check out the automotive vendors, and taste the delicious food that is synonymous with Back to the Bricks®, one of the best Classic Car Events in the Nation. 
Special this year, added to the main event on Saturday, taking the stage on the Flat Lot at 11:05am and 2:05pm is local Rock and Rock band 3RD° BURNS.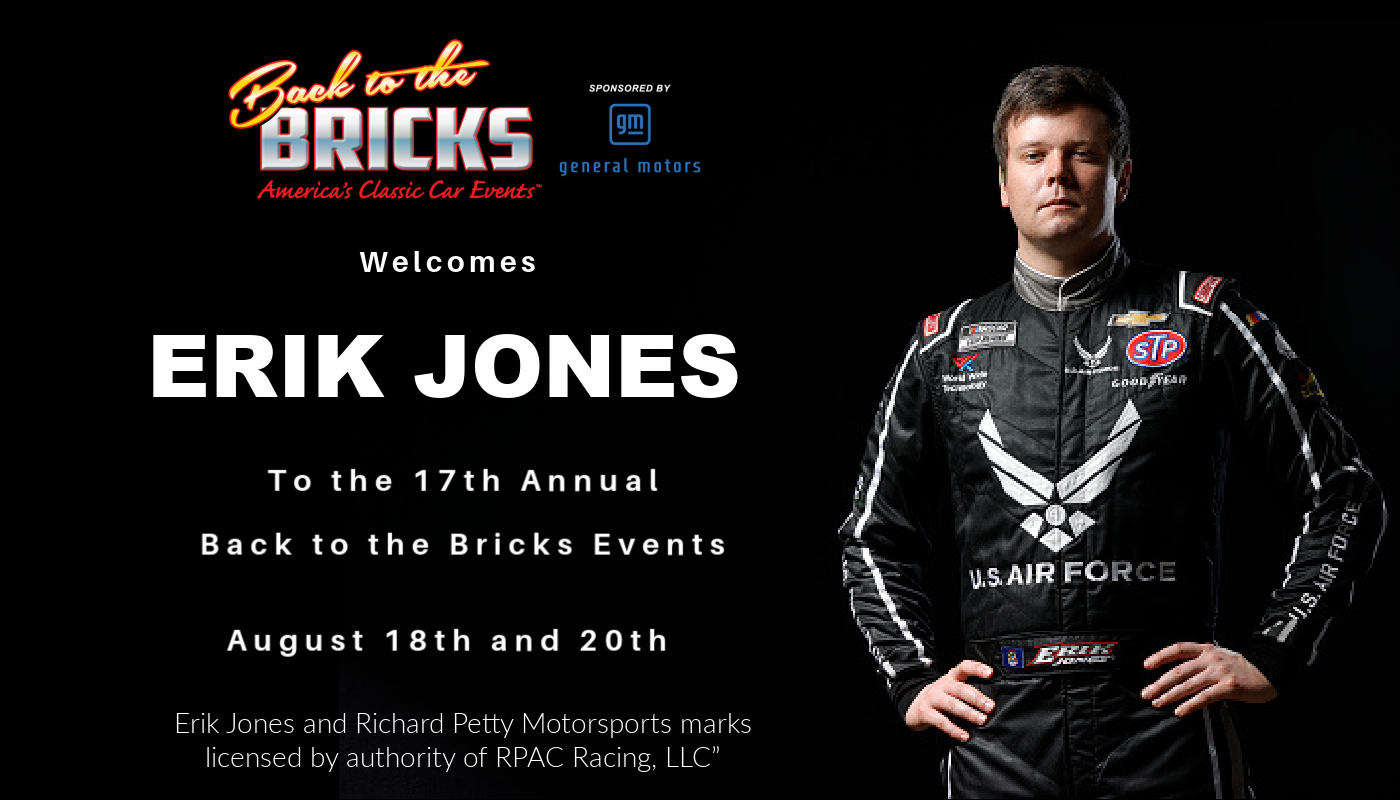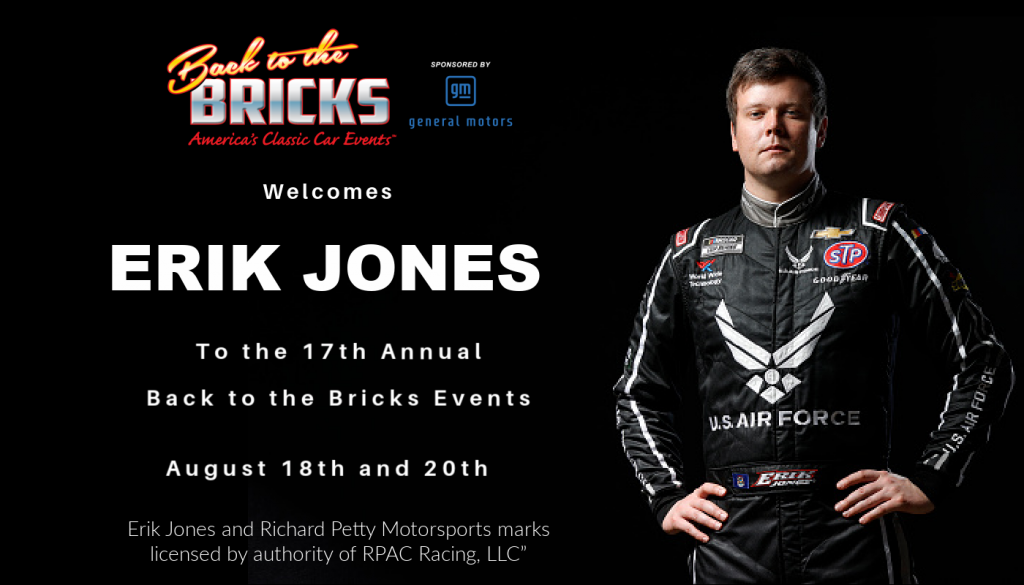 Back to the Bricks® is excited to announce Michigan Native and NASCAR driver Erik Jones is joining this year's 17th Annual festivities. 
Jones will join Official Grand Marshal Dr. Bobby Mukkamala  for the 2021 Back to the Bricks  Ribbon Cutting events. The ribbon cutting and presentation will begin at 4pm on Wednesday, August 18th at Factory One in Flint. After the ribbon is cut, Dr. Bobby and Erik Jones will drive their own cars and lead the way for the Rolling Cruise along with our local police municipalities. Their first stop will be the Grand Blanc High School, where they will visit the "Roll on In" event, compliments of the Grand Blanc Chamber. They will then lead the way to the Official Mega Site IINN (Corner of Hemphill and Saginaw) to visit with Sponsors, Vendors and all the Automotive Displays.  
Erik will also join Back to the Bricks® on Friday on the Flat Lot, on the corner of Kearsley and Saginaw Street from 5:00 pm to 6:30 pm to sign autographs. Wrist band line up begins at 2pm. Then Erik will take the stage before the Cruise N Concert for a special announcement.
A Byron, Michigan native, Erik Jones started racing at the age of ten running quarter midget races, traveling around Michigan with his family. He earned his first CRA/All Star JEGS Championship in 2011 and then a NASCAR Camping World Truck Series Championship in 2015. With that accomplishment, Jones became the youngest NASCAR champion in that series, at the age of 19 years old, and collected Rookie of the Year Honors which he went on to achieve in consecutive years in all three of NASCAR's top racing series. Jones' first-career NASCAR Cup Series victory came in 2018 at the famous Daytona (Fla.) International Speedway and he followed that victory up with another special achievement, capturing the checkered flag one year later at Darlington (S.C.) Raceway, the track appropriately named "Too Tough to Tame."
More recently Jones kicked-off the 2020 NASCAR Cup Series season with a win in the Busch Clash, an annual invitation-only 75-lap exhibition race at the Daytona International Speedway. In 2021, Jones was invited to partner with NASCAR legend the "King," Richard Petty, and together they began a quest to bring the famous No. 43 Chevrolet back to victory lane. Jones will compete with Richard Petty Motorsports (RPM) at Michigan International Speedway in Brooklyn on Sunday, August 22, 2021. 
We are honored to have him take part in our festivities and welcome him on stage for his special announcement. 
Address for reference:
Factory One: 303 W Water Street Flint MI
Grand Blanc High School: 11920 S. Saginaw St., Grand Blanc MI
IINN (Insight Institute of Neurosurgery & Neuroscience: 4800 Saginaw St, Flint MI
Flat Lot in Downtown Flint: 125 E Kearsley St, Flint MI
3RD° BURNS is a classic rock band made up of young people from all over Lapeer & Genesee counties and beyond.  Don't be fooled by their ages. Every audience is amazed at how great they are and the energy they put into their performances.  3RD° BURNS has performed all over Michigan for the past 10 years and 'Rock the House' wherever they play.  In 2019 they were selected as a backup band for country music star Dierks Bentley at the PGA's Ally Challenge. 
3RD° BURNS is a completely FREE program to any young person that wants to learn music and perform in a classic rock band.  It is proudly supported by our non-profit organization the 'Young Musicians Community.' 
So… 
If you want to hear Classic Rock at its BEST. See the 3RD° BURNS band take the stage during the Back to the Bricks main event on Saturday at 11:05am and 2:05pm and see why many people believe that… 3RD° BURNS is the GREATEST classic Rock & Roll band in Michigan.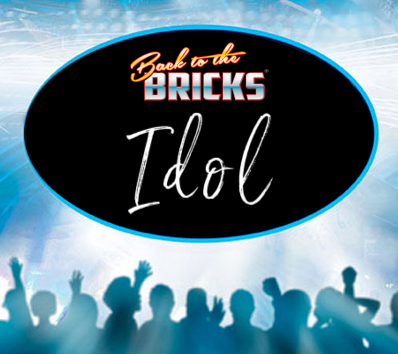 Back to the Bricks Idol WINNER!!!!
New this year, Back to the Bricks launched an Idol Contest. It was a HUGE success! The Winner of this years Idol Contest will be the National Anthem singer during opening ceremonies, 10am on August 21st paying tribute to our Veterans. 
The entire Back to the Bricks organization would like to congratulate Sarah Falardeau of Clio for being this years Idol Winner.  
Sarah graduated from Clio High School with highest honors this year. She is an 18 year old Clio native who loves singing, music, and spending time with her loved ones. She is very involved in her community and loves giving back. She will be attending Loyola University Chicago in the fall to study marketing, with a minor in public relations and political science.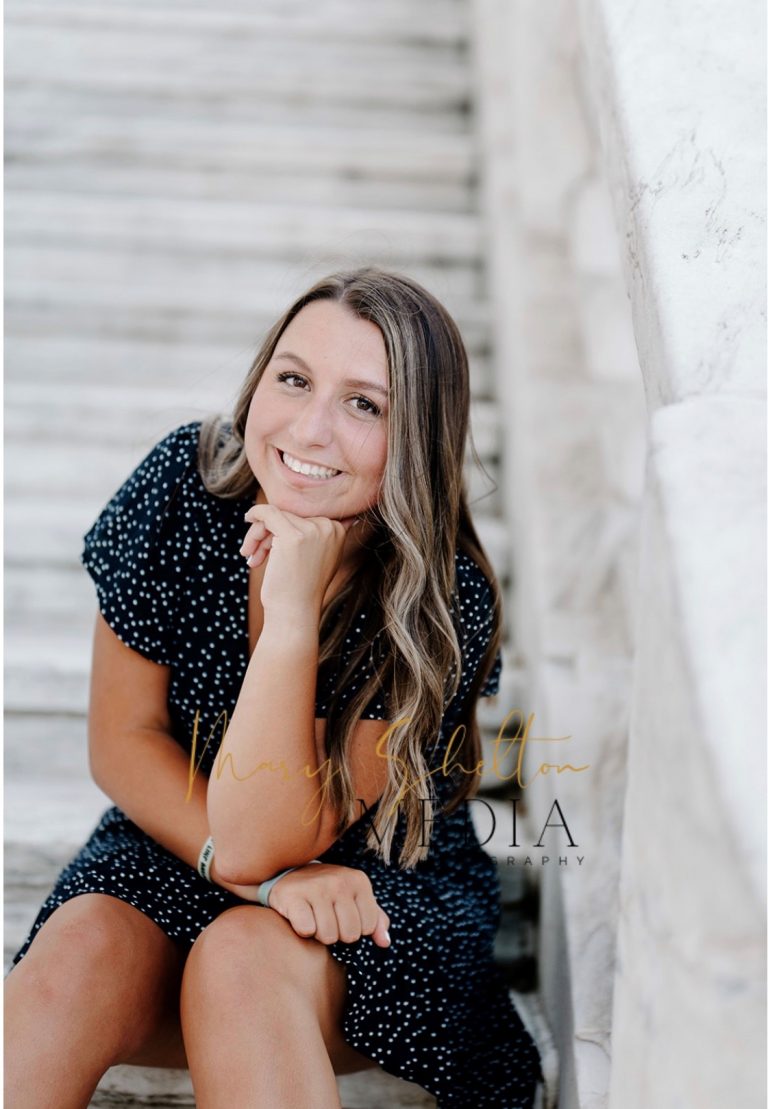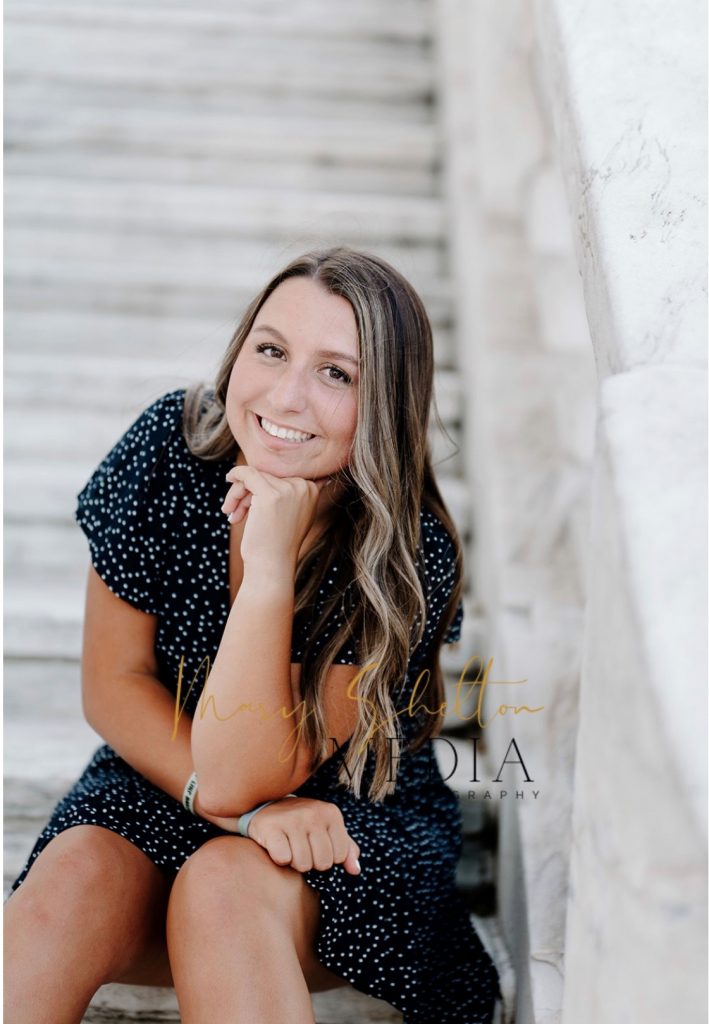 Click below for more information.