AUGUST 10, 2022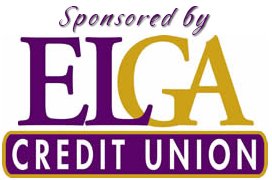 WEDNESDAY AUGUST 10TH LINDEN TUNE-UP PARTY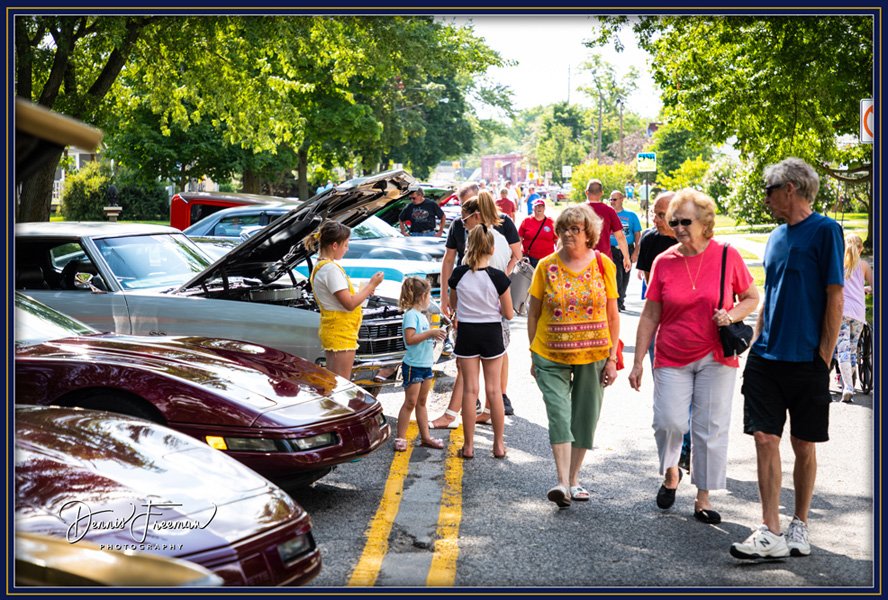 Few things are as beautiful as downtown Linden during their Back to the Bricks Tune Up Event!  Along with the show, Linden also plans a concert at the mill pond gazebo at 6:30pm, we'll have a live DJ downtown and at the staging area, and food trucks including D&W, Pit Boss, and Kona Ice.  Enjoy the quaint and beautiful charm of historic downtown Linden! 
Car enthusiasts will gather in Linden on Wednesday at the staging area held at Hyatt Elementary 325 Stan Eaton Drive from 12:00-4:00 PM. Thanks to Elga Credit Union, t-shirts are back and with an all new way to win them!  Register NOW or at each tune up and then check into the Information Tent for your chance to win.  
On tap for this Tune-Up Party:
Staging and cruising to Downtown Linden 12

pm to 4pm at Hyatt Elementary.  Enjoy a live DJ with great music and friends, pizza will be for sale by Hungry Howie's. All cars must have a parking pass to enter to the downtown area for the show.   

Cars will cruise into downtown Linden, escorted by the City of Linden Police Department.  Cars will then be parked in gorgeous downtown Linden where car enthusiasts and families can enjoy admiring the classics!

 
Event time will be open to the public from 4:00-8:00 PM
The DJ will be playing from 4:00-8:00 PM
Shirts given out to WINNERS from 4:30-7:00 PM under the Elga tent.
Public parking at Hyatt Elementary
For the safety of the public and the integrity of the event, Classic Cars are asked to stay until the end of the event, 8:00 PM.
Don't miss the FUN! This is a RAIN OR SHINE event.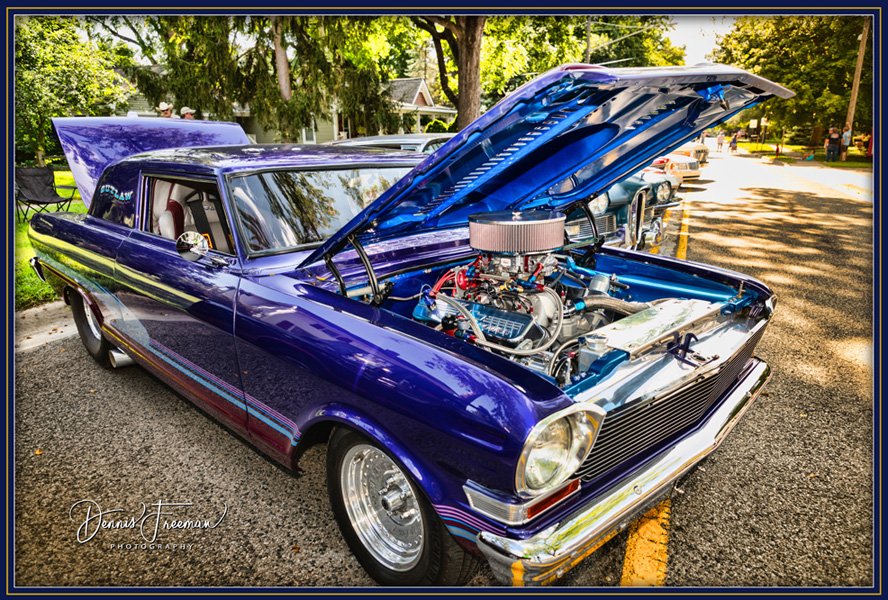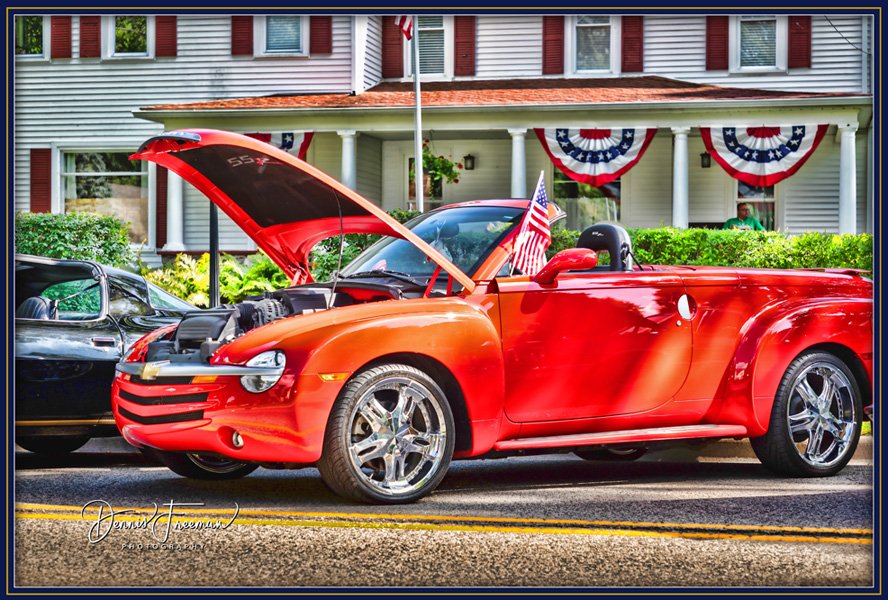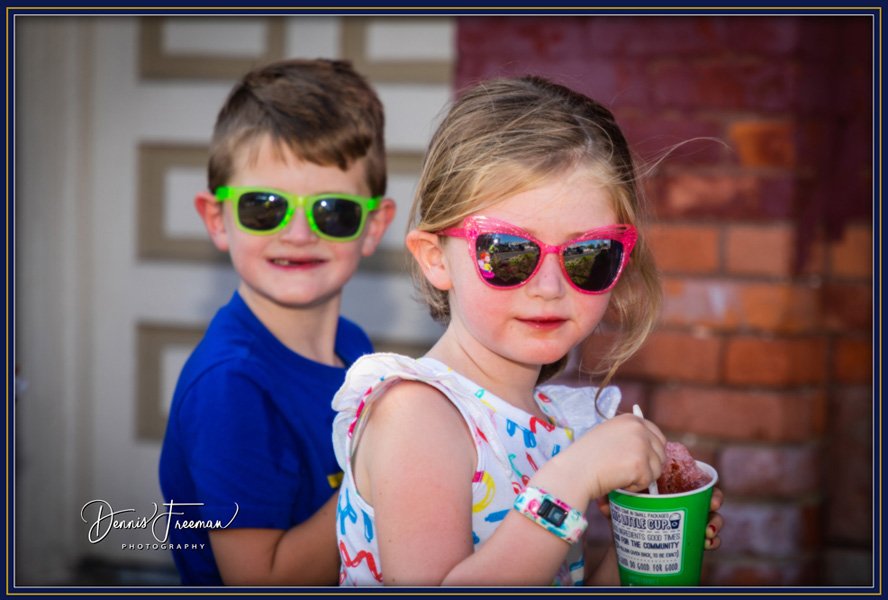 H
Click below for more information.