AUGUST 11, 2021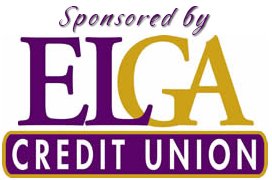 WEDNESDAY AUGUST 11TH LINDEN TUNE-UP PARTY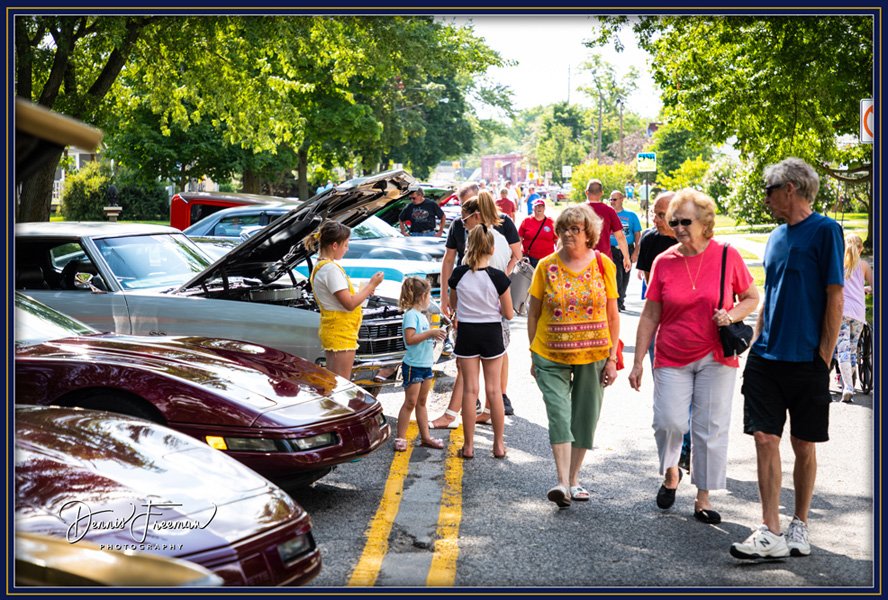 Car enthusiasts will gather in Linden on Wednesday at the staging area held at Linden Elementary 400 S. Bridge Street from 3:00-4:00 PM. Thanks to Elga Credit Union, t-shirt Tickets will be given when exiting staging area. 
On tap for this Tune-Up Party:
Classic Cars escorted downtown at 4:00 PM for event parking (NO early parking)
Event time will be open to the public from 4:00-8:00 PM
The DJ will be playing from 4:00-8:00 PM
Shirts given out at 4:30-7:00 PM under the Elga tent.
Public parking at Hyatt Elementary
For the safety of the public and the integrity of the event, Classic Cars are asked to stay until the end of the event, 7:00 PM.
Don't miss the FUN! This is a RAIN OR SHINE event.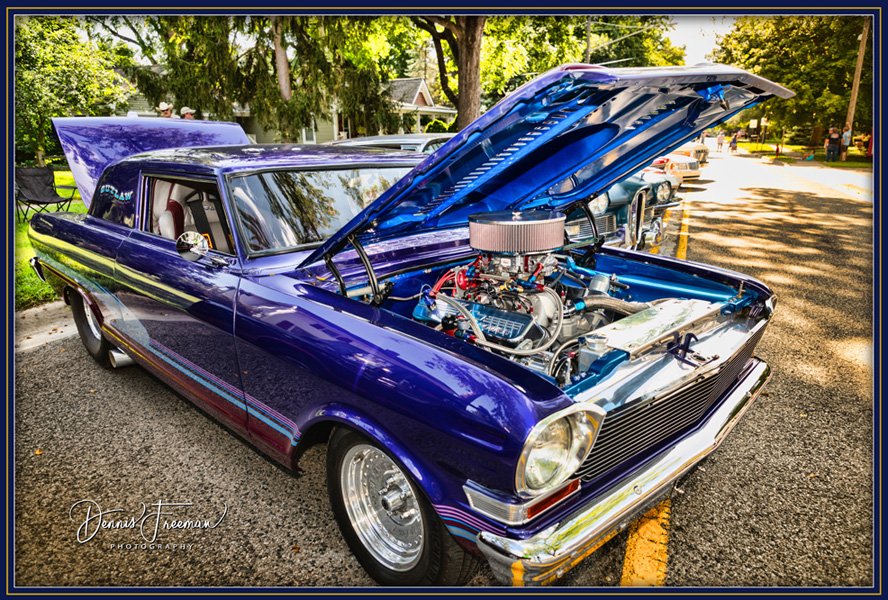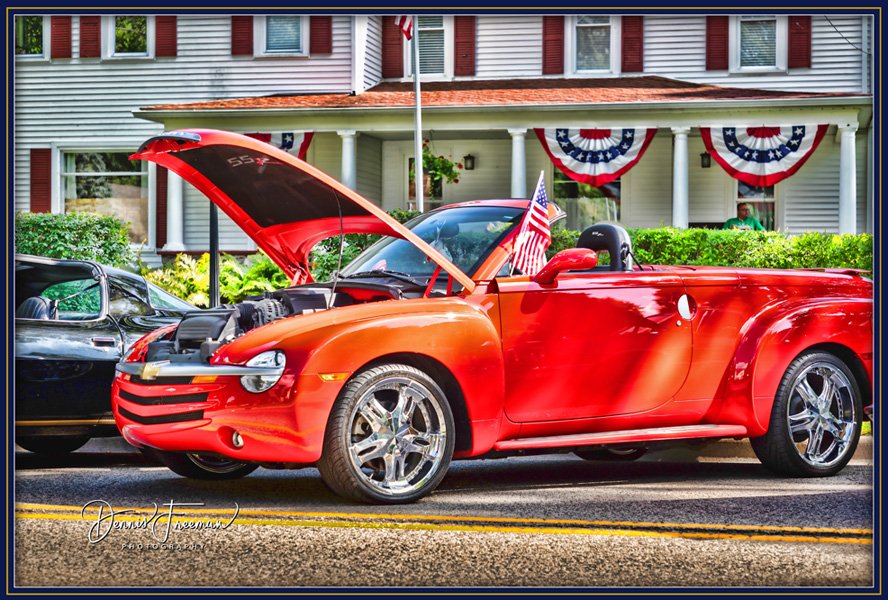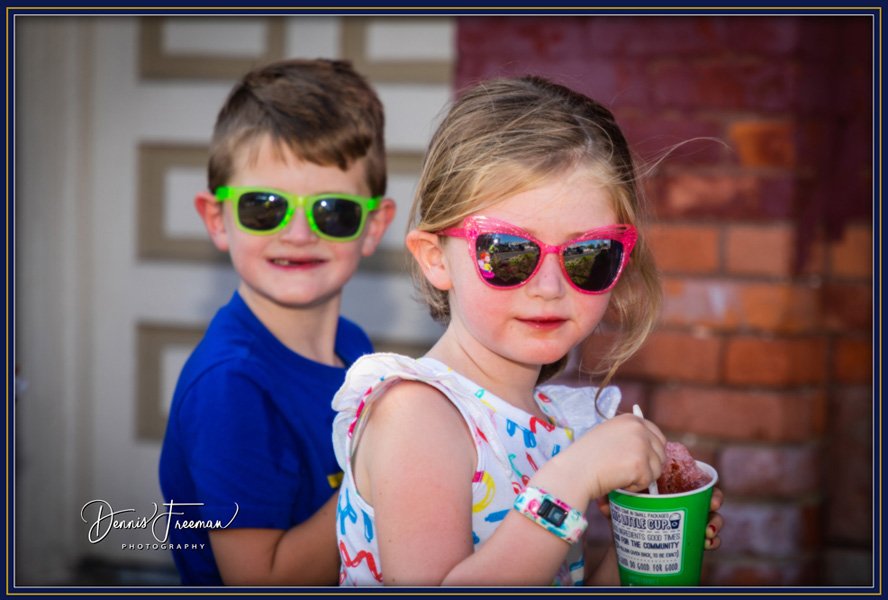 Click below for more information.