AUGUST 12, 2021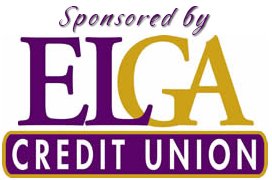 THURSDAY AUGUST 12TH FLUSHING TUNE-UP PARTY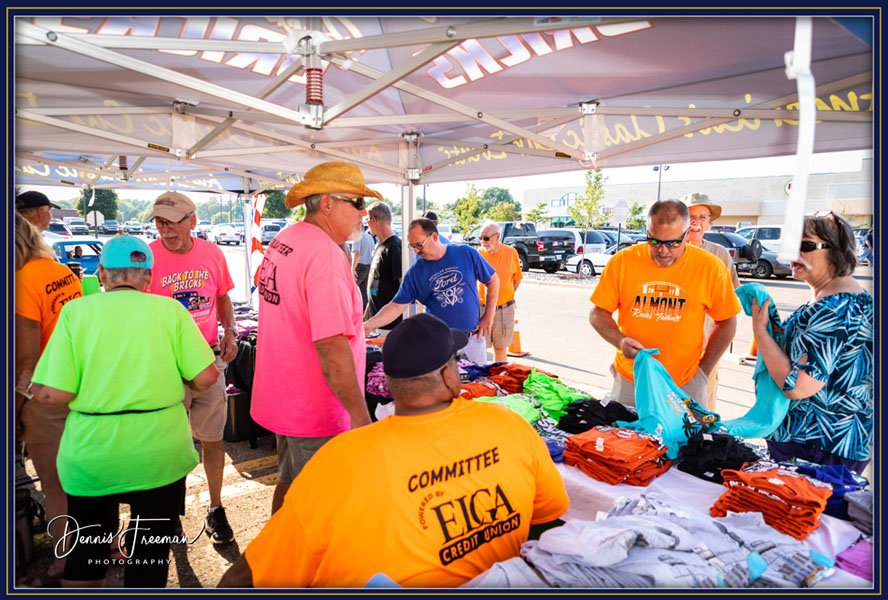 Car enthusiasts will gather in Flushing at the Flushing A for the fourth Tune-Up Party of 2021.
On tap for this Tune-Up Party:
Event time is from 4:00-8:00 PM NO EARLY ENTRY OR PARKING
Our DJ will be rocking from 4:00-8:00pm
Elga Credit Union will be giving out T- Shirt Tickets as you pull in starting at 4:00 PM
Shirts given out between 4:30-7:00 under the Elga Credit Union Tent
Food specials, FUN and so much MORE!!!
Don't miss the FUN! This is a RAIN OR SHINE event!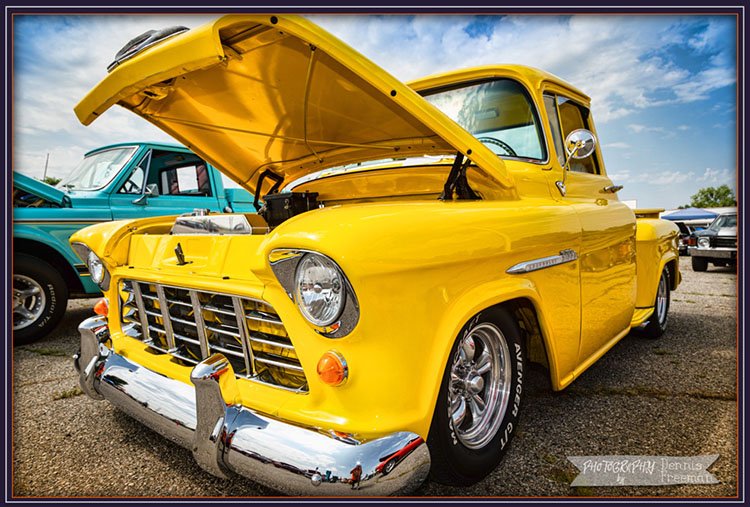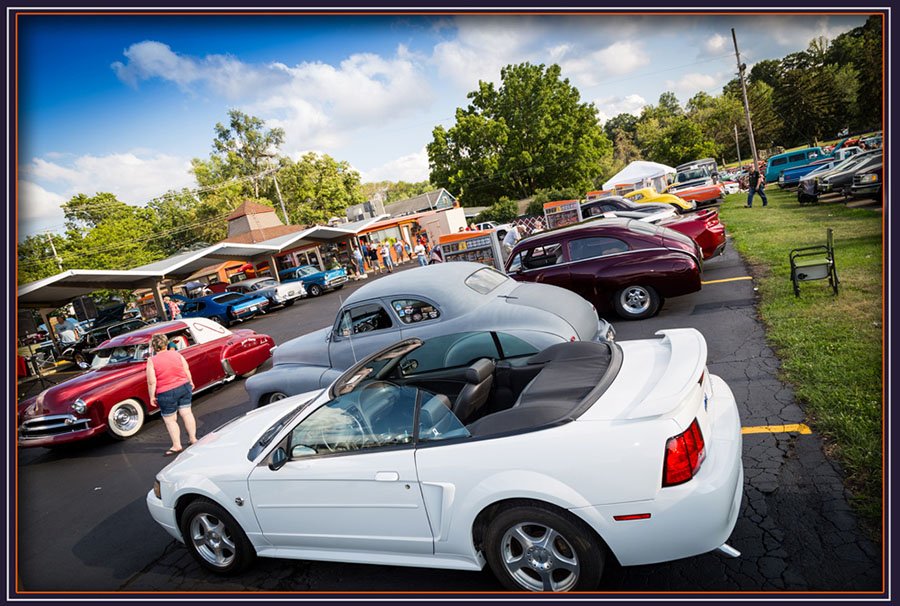 Click below for more information.