CANCELLED, SEE YOU IN 2021
DAVISON 2020
AUGUST 3, 2020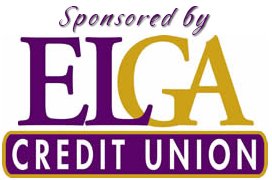 The Tune-Up Party in Davison on August 3, 2020 will be a "Cruise-Thru" with no long term parking this year.
CHANGES FOR 2020 DAVISON TUNE-UP PARTY
Due to concerns about Covid-19, the Tune-Up Party in Davison is adopting a CRUISE-THRU format from 6 – 7:30 PM Monday, August 3rd.
A free Back to the Bricks® collector T-Shirt and Magazine will be distributed through the vehicle window to the first 250 drivers. Long-term parking will NOT be allowed, and everyone is urged to observe "social distancing" guidelines. Additional details will be provided to "cruisers" as they are determined.
IN THE REAR VIEW MIRROR
AUGUST 5, 2019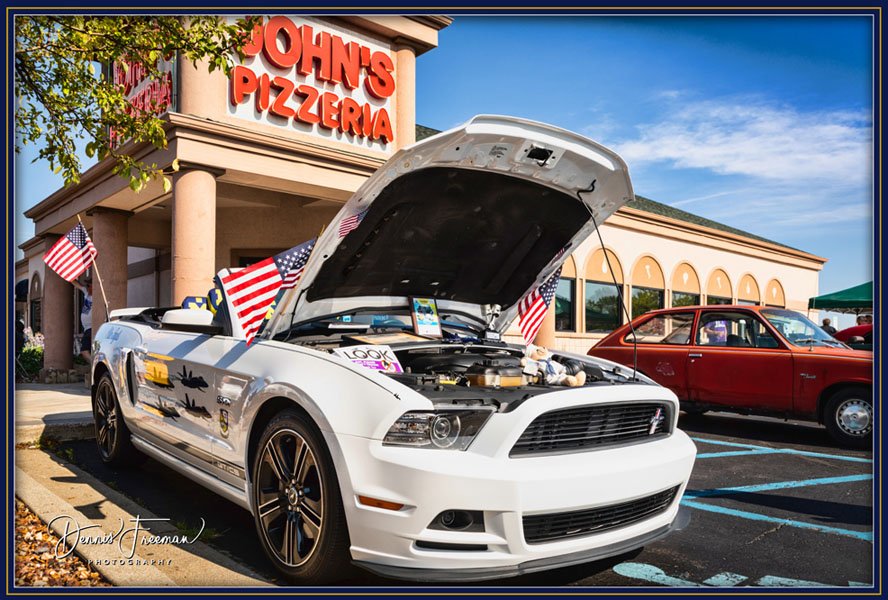 Normally, during the week prior to the main event, the excitement builds as Tune-Up Parties rev up on successive days around the county. Attractions and activities vary by location, but include parties with a 50's, 60's, or 70's theme, concessions, vendors, live music, dancing in the streets and giveaways, including 100 – 300 T-shirts, thanks to ELGA Credit Union, at each location with brand new designs unique to that community. Car enthusiasts gathered in Davison on Monday at John's Pizzeria and VG's Supermarket for the first Tune-Up Party of 2019. Back to the Bricks® Root Beer was a big hit with the crowd. Hopefully, we will be able to return to this format for 2021.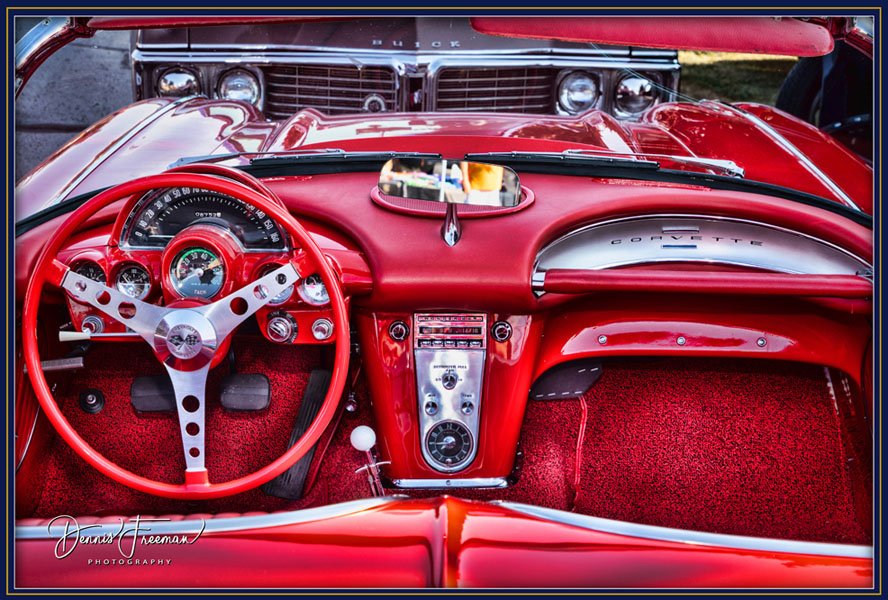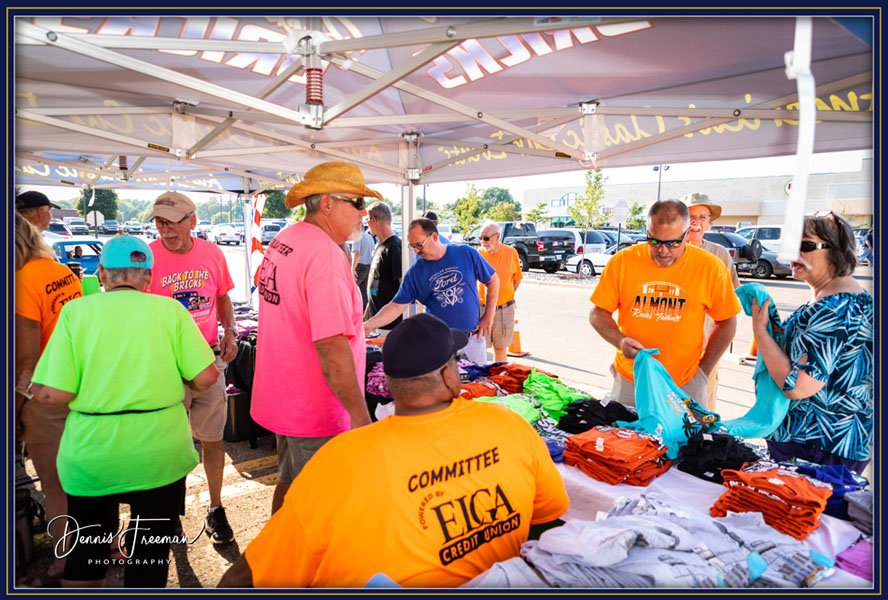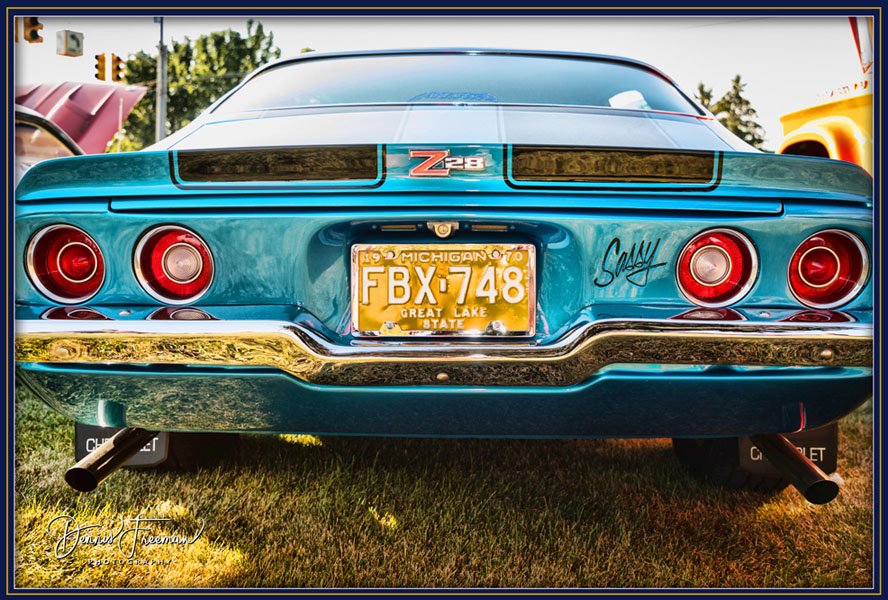 Click below for more information.
Monday, August 3

Tony Bauer@Davison 
Email
810-938-5040
Tuesday, August 4

Tony Bauer@Swartz Crk. 
Email
810-938-5040
Wednesday, August 5

Tony Bauer@Linden 
Email
810-938-5040
Thursday, August 6

Tony Bauer@Fenton 
Email
810-938-5040
Friday, August 7

Tony Bauer@Flint Twp. 
Email
810-938-5040
Saturday, August 8

Tony Bauer@Mt.Morris 
Email
810-938-5040