CHROME & ICE™ Show Participants
February 7, 8 & 9, 2020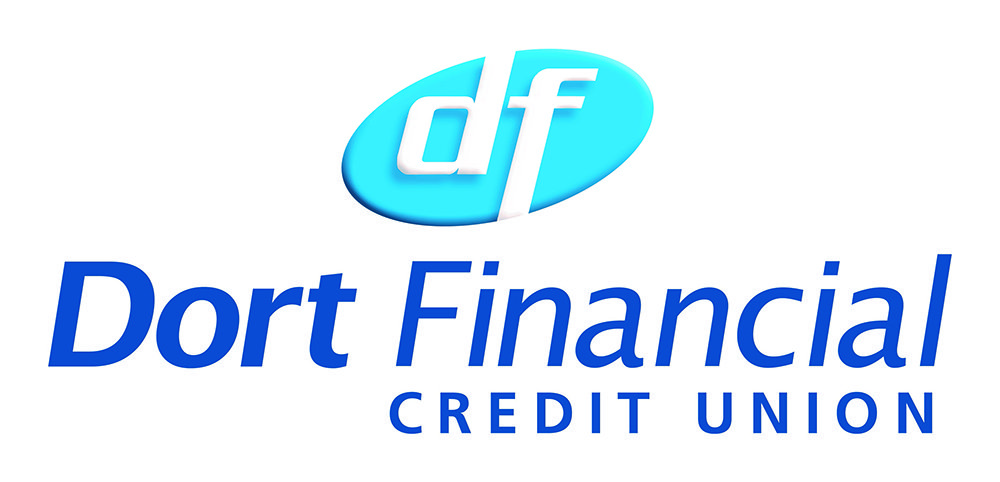 THANK YOU FOR PARTICIPATING IN THE 2020 CHROME & ICE™ SHOW.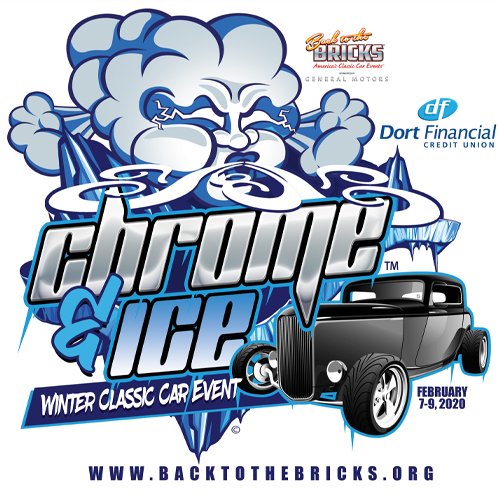 CONGRATULATIONS! We are thrilled to have your vehicle as part of Chrome & Ice™. Enjoy the show!


Save the email and use the LINK to CHECK this page occasionally between now and February 7-9, 2020. Important UPDATES and last minute reminders will be posted here for show participants.