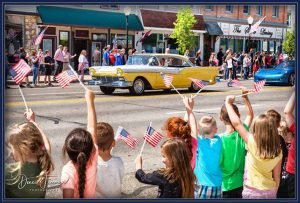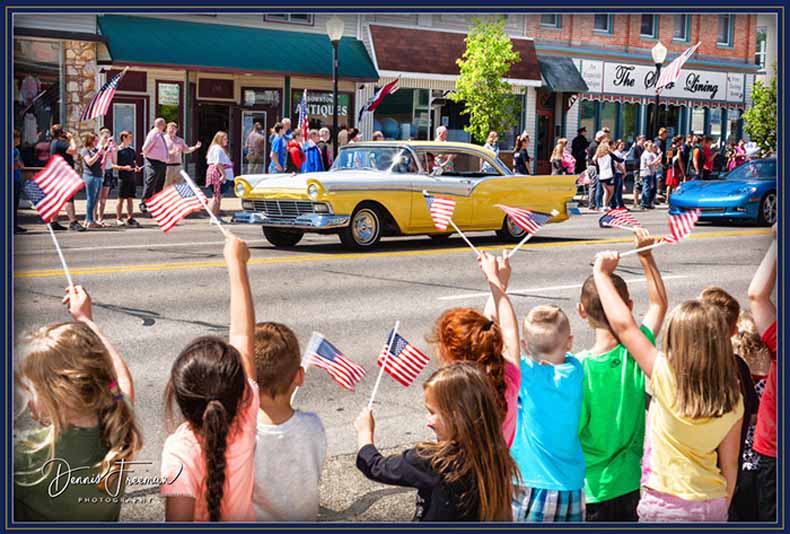 Back to the Bricks® has never cancelled or postponed the Promo Tour or any of our events, but our top priority is always the health, safety, and enjoyment of both participants and spectators. We had to make the difficult decision to cancel the 2020 tour, but we are working HARD on the 2021 tour. More details on registration to come.
NEW DATES
The NEW dates for the Tour are Friday, JUNE 4th – Wednesday, JUNE 9th. The tour promotes Back to the Bricks®, and offers hundreds of classic car owners a long-awaited opportunity for adventure and camaraderie. In addition, the Promo Tour showcases the unique features, and provides a much needed boost to the economy of each of the host cities selected for the Tour.
SAME ITINERARY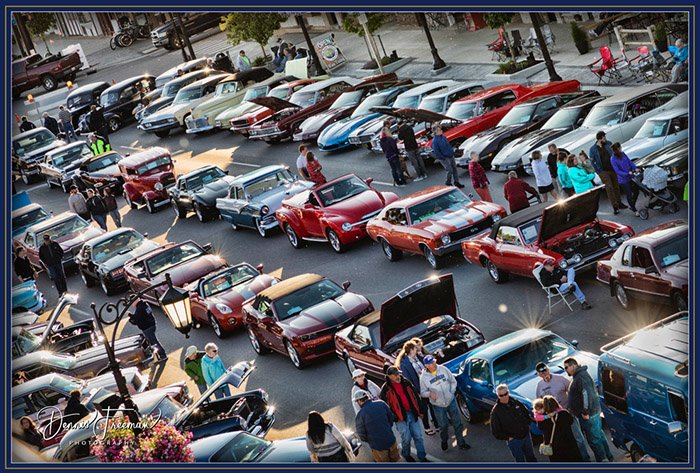 We are excited that the cities are both willing and able to accommodate us. As of now, the itinerary has slight changes. Thanks to the monumental efforts of Pete Cimbala and Rhonda Rau and the entire committee, the 2021 VISIONARY PROMO TOUR promises to be another phenomenal experience as we visit several cities around Michigan. The fun begins on Friday, June 4, 2021 with a Kick-Off Event (Location to be announced soon). The itinerary includes an overnight stays, car shows at various stops as well as a visit to Classic Instruments.
We sincerely hope you will MARK YOUR CALENDARS, and plan to JOIN US!
Registration is open, it will close at Midnight, May 1, 2021. NO EXCEPTIONS!
Click here to register
Tour packets can be picked up at the BttB® office, 4400 S. Saginaw St. in Flint on Tuesday, May 25th from 9AM to 2PM, Tuesday, June 1st from 5 to 8 PM, or at the kick off event located at the corner of Linden and Corunna in the old VG's plaza from 7:30 to 9 AM on Friday, June 4th prior to departure.
If you have any questions, please feel free to contact: Amber Taylor, CTA and Executive Director of Back to the Bricks® directly.
Amber Taylor Email
810-877-8383